Studio 31 - a team of passionate individuals with fiery avidity to create the purest form of craft that art forms like photography and filmmaking deserves. We love everything there is to capture about Indian Weddings - the colors, the chaos, the lighting, the laughter and of course, the love.
Our team ensures that every frame created is filled with novelty, beauty, yet retains the intricacies of authenticity of the subjects in it. We create spectacular candid wedding experiences for our clients time after time, and receive gratification from seeing our works adorn your house walls.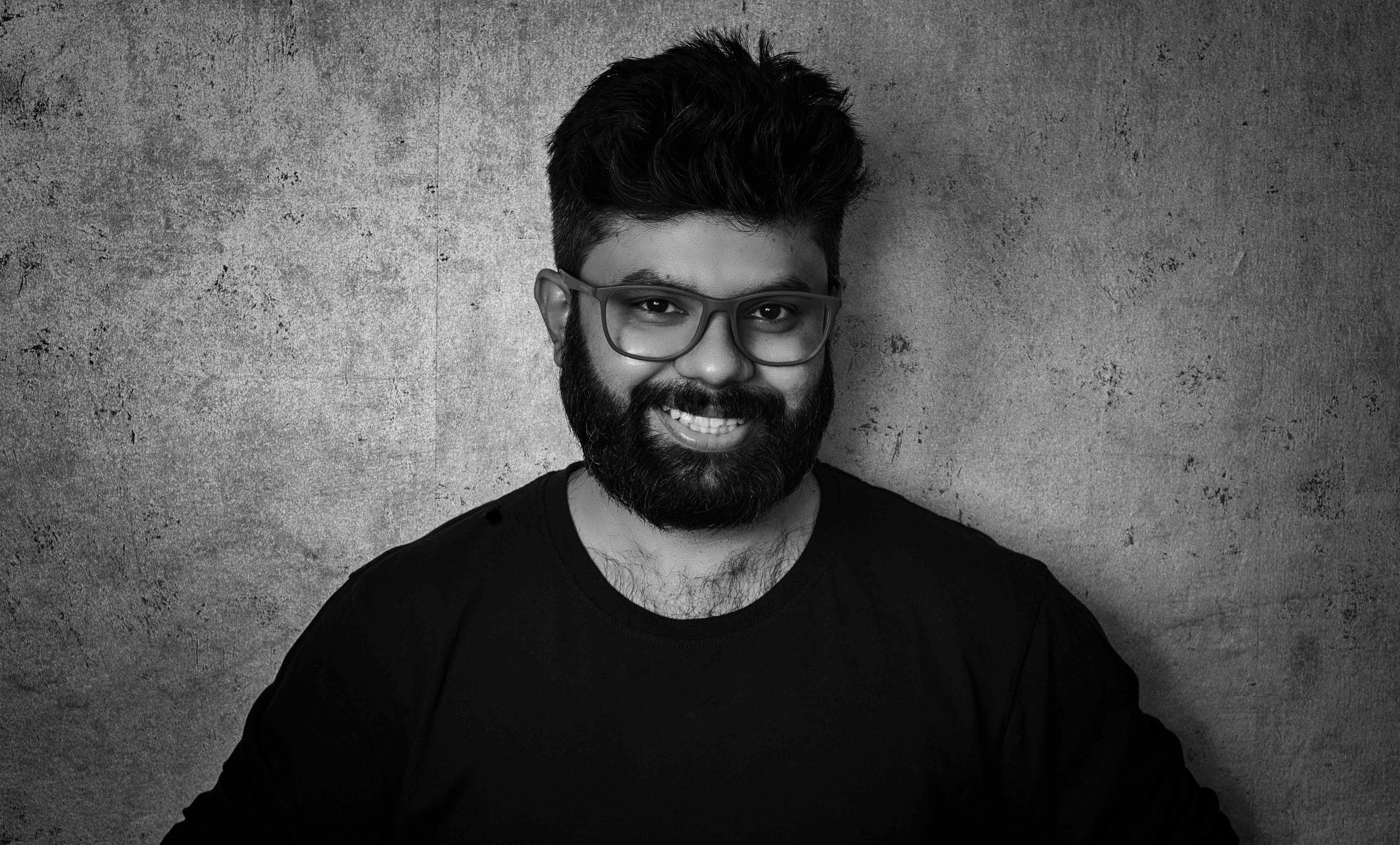 Pranesh is the founder and CEO of Studio 31. He is an enthusiastic autodidact who never stops learning and exploring, and says he knew he wanted to be an entrepreneur when he was just 17. From writing codes to mentoring aspiring entrepreneurs, he enjoys making his friends and family happy over anything else. He is most comfortable when he's working and, feels right at home when he's talking about new projects to take up on with like-minded friends. His passion for photography has always been rooted within him, so he quit his life as an engineer and decided to embark upon the adventure of pursuing his dreams.
Pranesh would happily eat curd rice for the rest of his life and not complain once about it. Pranesh also owns about hundreds of black tees, wears no other color which is absolutely, perfectly normal and occasionally surprises us by rocking a grey shirt.