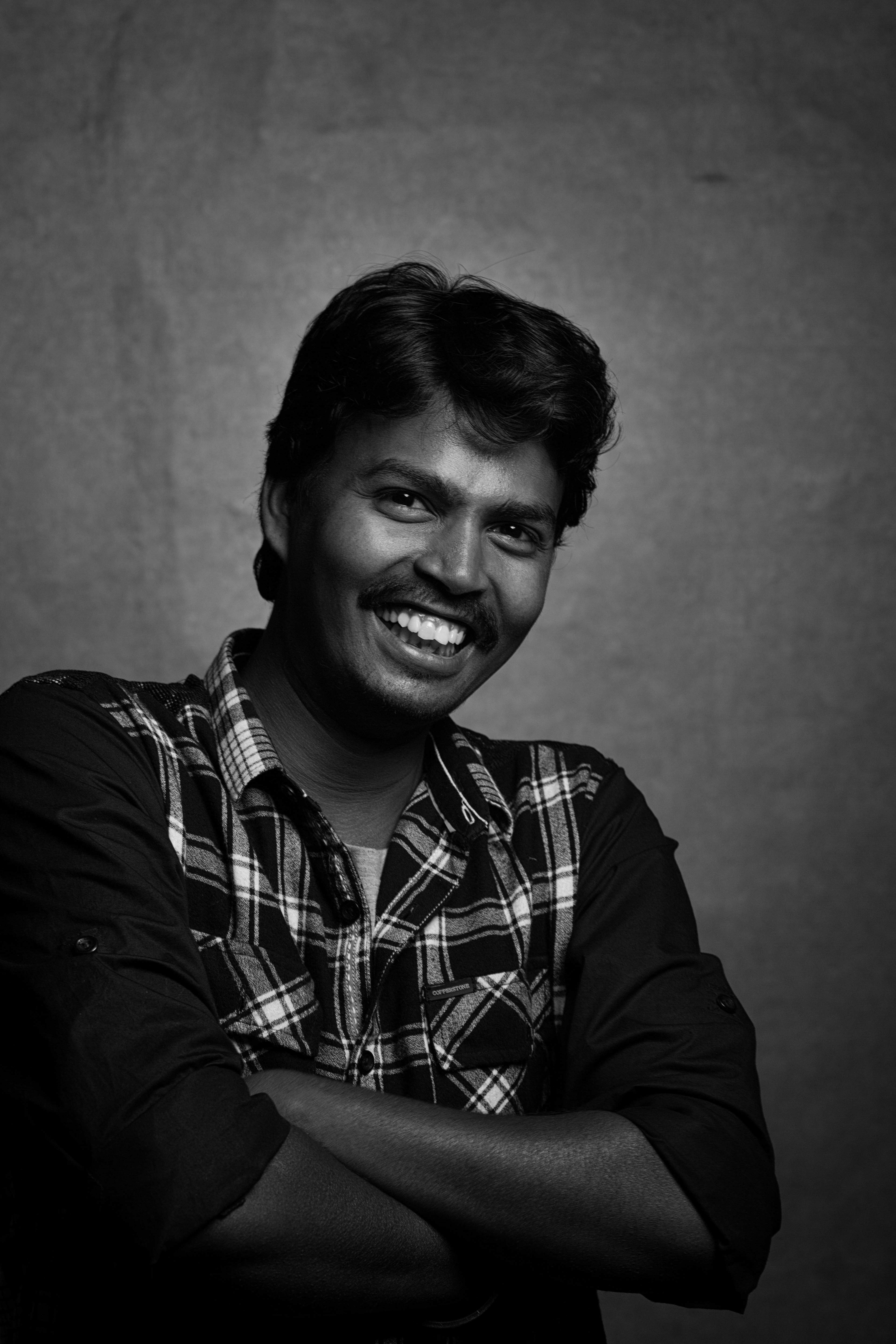 We all know this one guy who's technically so sound that it seems surprising that he's not an IT engineer. Well, that person in Studio 31 is Arun Kumar. Arun is very well versed in IT, the go to person for any questions about technology. He's an autodidact and has gained almost all of his knowledge by teaching himself. 

He's someone who can find solutions to any issues, whatever method necessary. He handles the data of about 400 or so weddings a year, and performs quality check for each wedding, which in itself is a pretty difficult task. He's sensitive, funny and a really cool guy who takes pride in working at Studio 31.

What I admire the most in him is that he does not run away from his mistakes. He stands tall, admits to them and takes accountability of it. And he, in one way or the other, does not rest until he finds solutions, rights his wrongs and learns from them. He's also a lover of cars, toys more than actual automobiles. He owns about 30 toy cars which are displayed proudly on his desk. 

More importantly, he's an incredible multitasker. He's a photographer, a video editor, checks quality and resolves every technical issue that arises. That's why he's fondly called as the "Rockstar" of the company. 

I have nothing but high hopes for him and can't wait to see all the great things he goes on to achieve.​​​​​​​