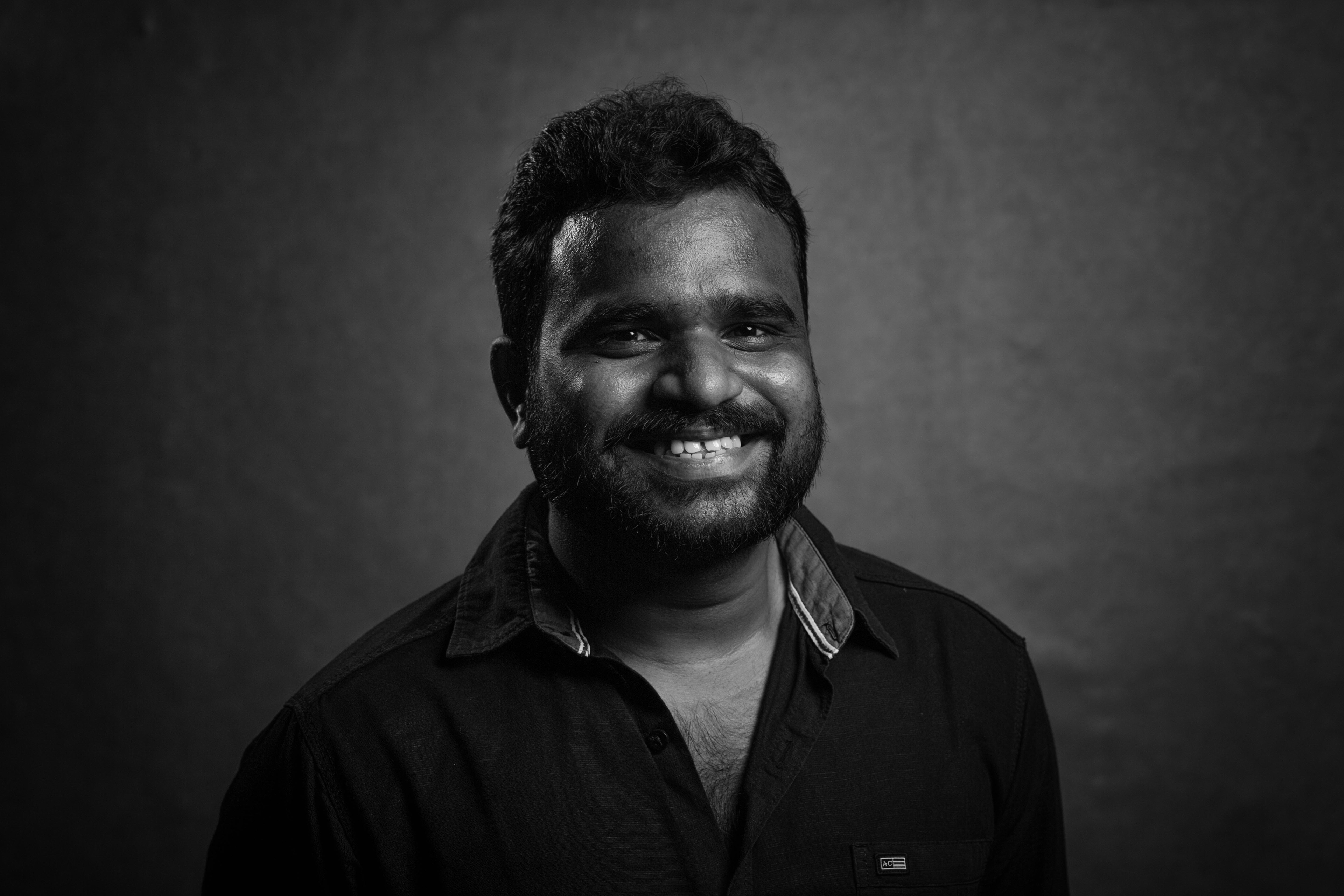 Now that we're closing the end of my employee list, I can't help but feel I've saved one of the most genuine people to talk about, for now. Basker is someone who is sensitive, kind hearted and always helpful to others. He joined us as an album designer but now has expanded his skillset to color correction. It doesn't require ay saying that he has worked hard to venture into different parts of this domain. 

Whether it is album designing or color correction, he's given nothing but his best. His output deliverables are always on point, requiring no rechecking. If there is any concern raised by the client at all, he's patient with them - whether it requires explaining or sitting with them to make changes they prefer. But that very rarely happens because I believe he has the highest record of getting his deliverables approved on the first draft.

In the years I have seen him, I think he's held onto his humility even after being exceptionally experienced and knowledgeable in this industry. I have no doubts that his humility will take him to great heights. I can't wait to see what venture he dives into next and have nothing but heartfelt wishes and high hopes for him.