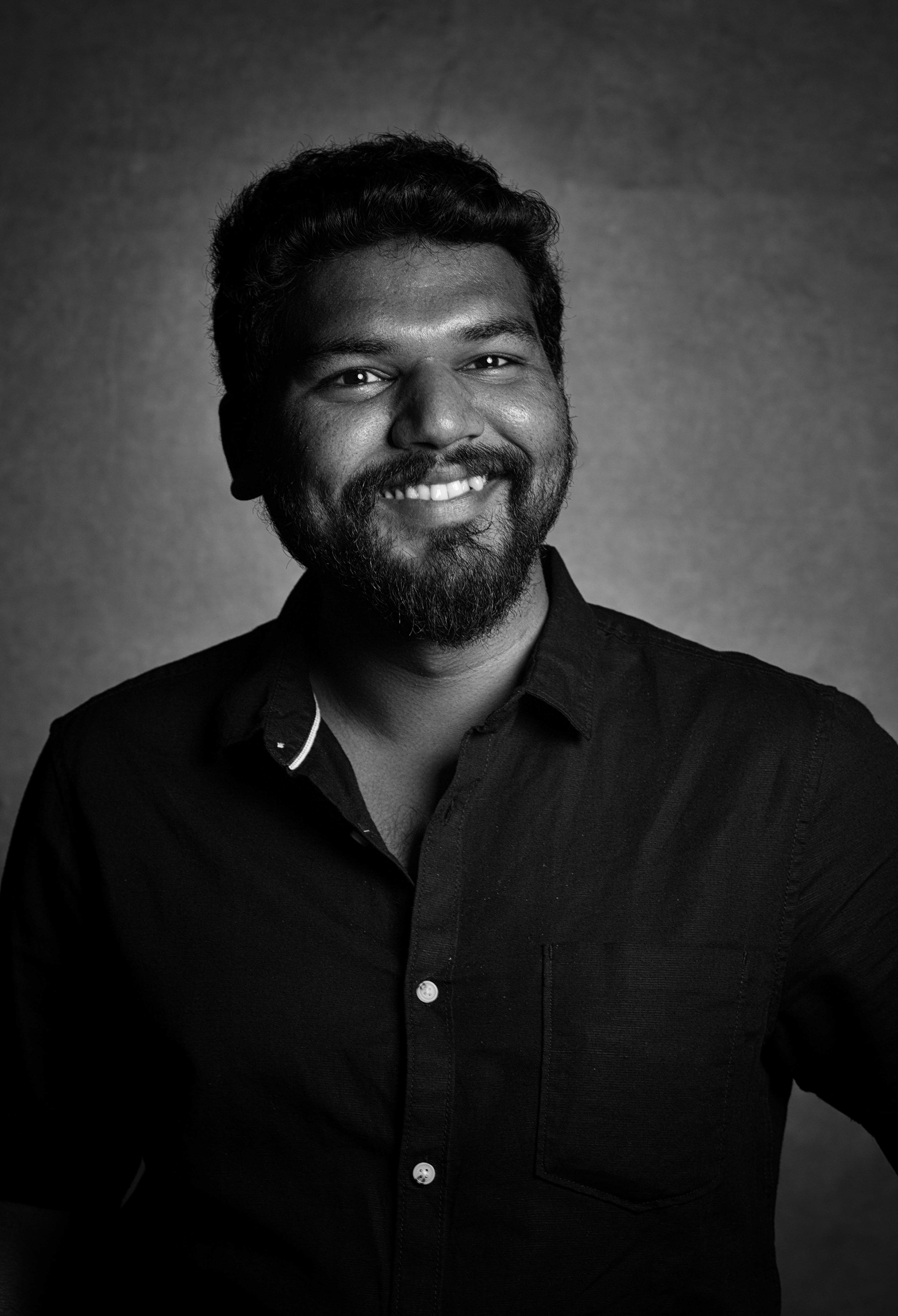 It's always a great day to show your appreciation for the people you revere. Deva is one of Studio 31's Senior Designers who's held in high regard. He is someone who is incredibly patient, organised and responsible. If there's a client that's hard to impress, Deva is someone who will volunteer to challenge himself and end up exceeding their expectations. There are clients who are constantly singing his praise about every output he's delivered for them. 

I personally admire how trustworthy the man is. There is no need to follow up on a job after given to him, I'm extremely certain that it would have met our standards and deadline. It's hard not to admire someone who's almost perfect at what he does. 

If you walk into Deva's workspace, you'll hear everyday newscasts and press releases. There isn't something happening in the world that Deva isn't aware of. He's up to date on every revelation in the world, small or big. 

It's been an incredible journey to watch him become the best version of himself and I couldn't be happier for him.