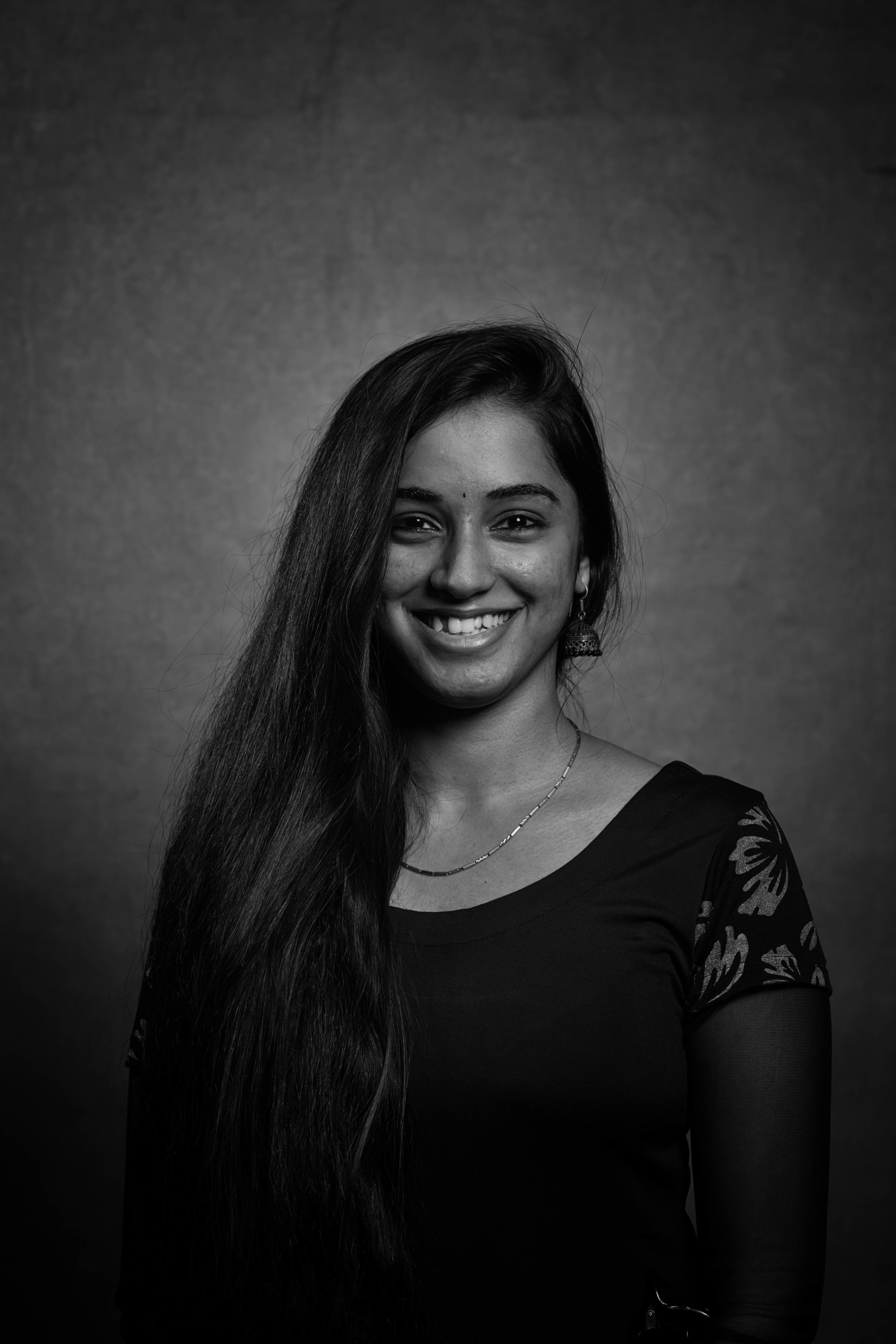 They say, everything comes to you at the right moment. It also includes the right person for the right job. Divya Babu, our most recent hire who joined us as a content writer is extremely passionate about reading and writing. She not only writes great content, but also delivers film worthy scripts and develops unique marketing strategies.

The fact that she's just 21 and does amazing work is noteworthy. If you ask me, which one decision of 2018 will I be proud of, I'd happy say that, its bringing Divya onboard.

Divya is very kind, generous and sets an example of how to be proactive at work. She never settles easily, aims for the best and tirelessly handles pressure with a smile on her face. What I also admire in her is the fact that she is an engaging communicator and an excellent listener who is always curious about learning new things, the wedding industry as such, what would sell and what wouldn't. 

She's a young woman with strong opinions, but she can gracefully convince people without hurting their ego and also make them understand why her thoughts are correct. Such people are hard to find.

The journey has just started and I can't wait to see Divya become a future leader very soon.