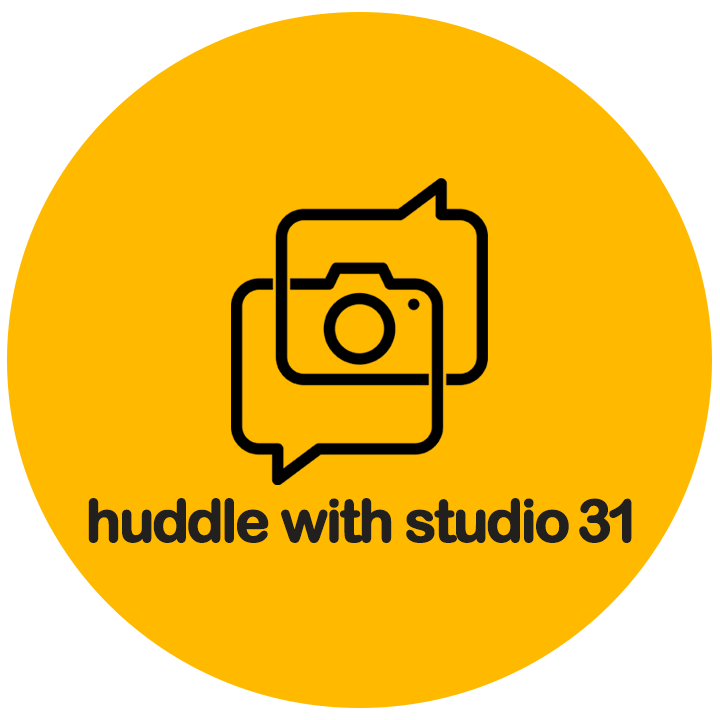 Compose. Click.
Collaborate. 
When was the last time you did anything for the first time?
​​​​​​​​​​​​​​
Now
is always a good time.
Studio 31 proudly presents Huddle -- a series of indigenous virtual classrooms that have been crafted with an intention to help you power up your photography game and capture larger than life frames. 
At Huddle, our approach is to help you find your strength and adapt to a style of photography that defines you. Like an artist's signature, a chef's recipe or a musician's note - We believe every photographer has their own sync with their lens. And this is what we'd like you to take away from our workshops.  
As photographers, we often wish to interact with fellow professionals and photography enthusiasts and share new techniques that we have implemented onto our deliverables. To facilitate the same, we have come up with the following workshop.
A Two Day Wedding Photography Workshop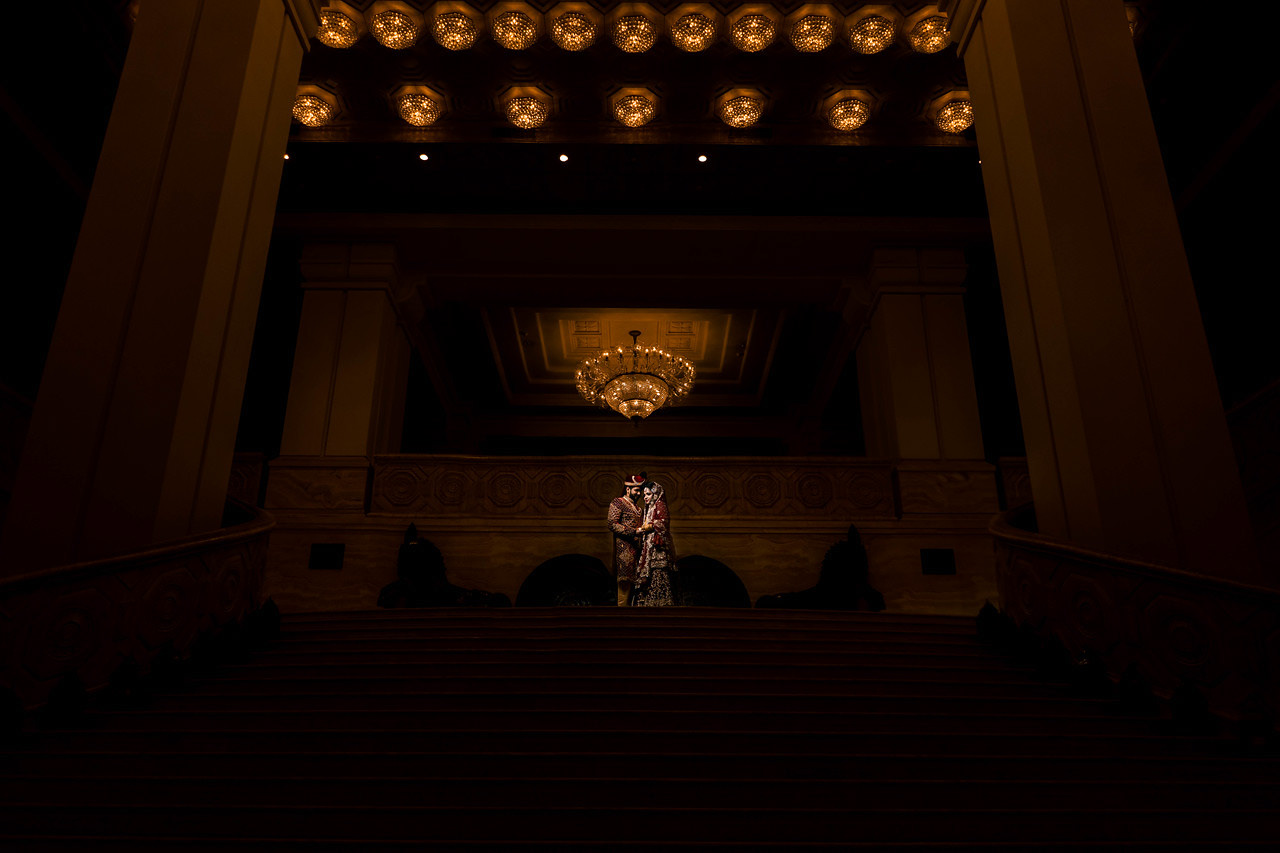 Yogesh Malleeswaran | Lead Photographer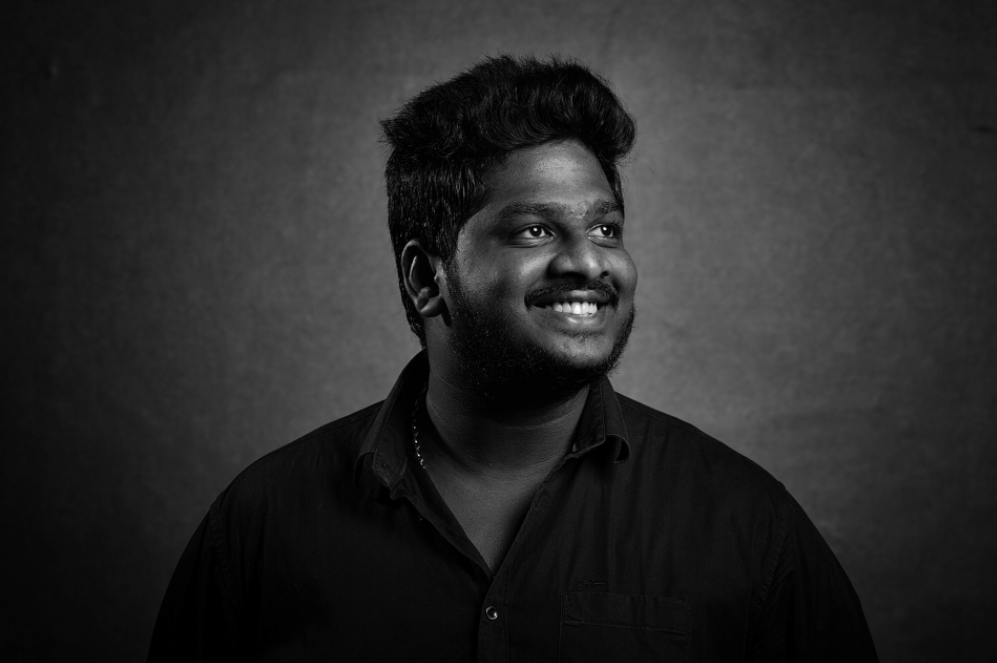 Yogesh is our lead photographer and has captured over 300 weddings in the last five years. He has so much hunger for experimenting and his pictures prove them all the time.
What will you learn across two days?
1. How to prepare before your shoot and ensure client cooperation at all times
2. How to scout for places within the venue and make best use of it
3. Capturing great frames amidst chaos and with minimal space
4. How to create signature shots at every wedding
5. How to use real or artificial light and make it work for you
6. How I created 10 of my best signature shots, in detail
7. How to make best use of the equipments you have
August 7th and 8th 2020 (Friday & Saturday)
4.00pm to 6.00pm on both days
It'll be a live online workshop
Link will be sent after registration
Will I be able to interact with the instructor during the workshop?
Yes. It's going to be a interactive workshop. You can ask questions and discuss your queries in the allocated Q&A time slot.
What happens if I miss to attend the workshop after enrolling?
We'll send you a recording of the session via email, if you're unable to attend the workshop. 
I'm new to photography. Can I attend this workshop?
Yes, you can. It'll be helpful for you to set your foundation right. However, its recommended that you know the basics of professional photography for a better understanding during the workshop.
For more queries, reach out to us on Whatsapp