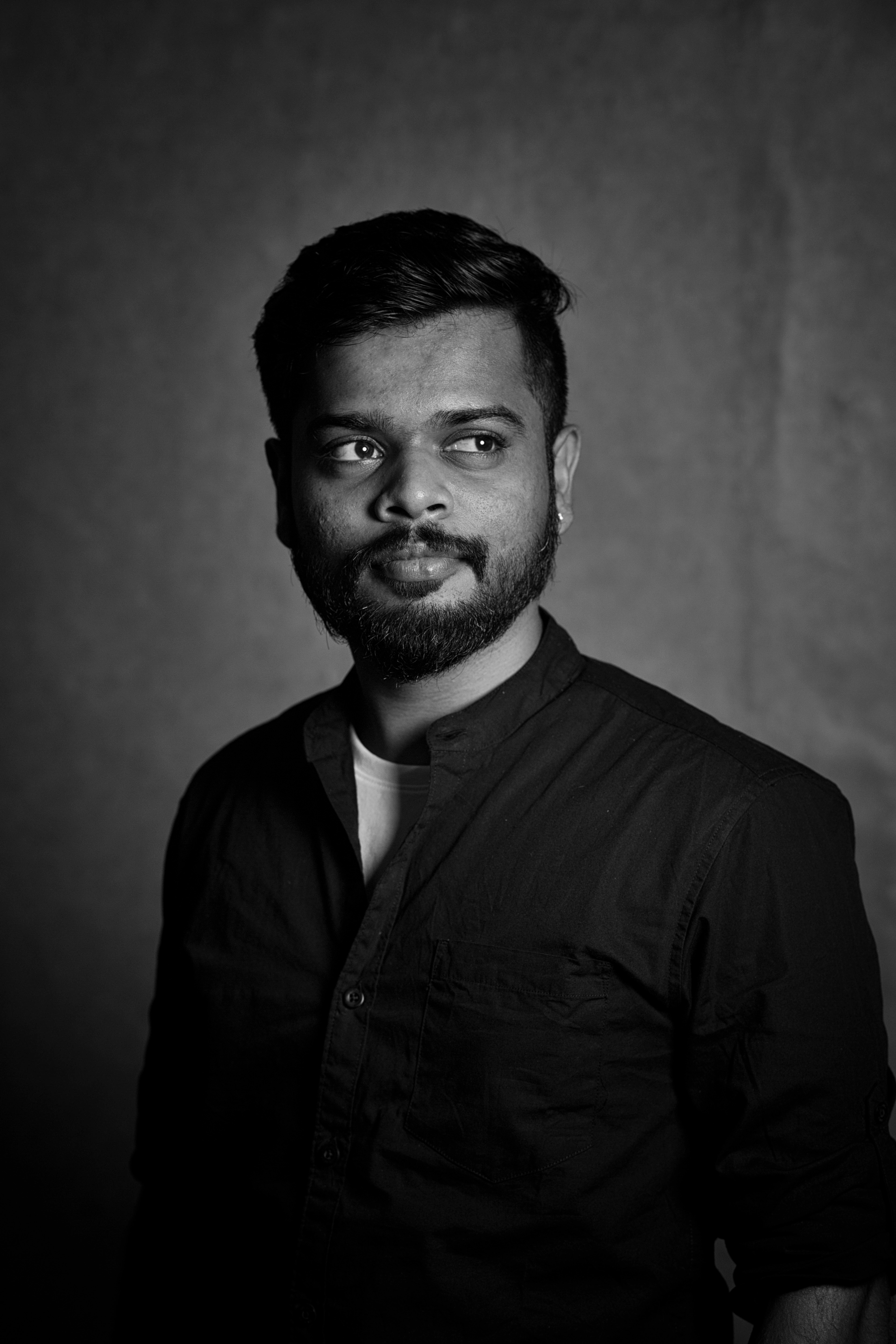 Building trust in the business world is never easy. I can attest that I am one of the fortunate ones who found someone that I can entrust with all my heart. That someone being Ilayaraja Sundaresan. 

Ilayaraja is undoubtedly one of the pillars of strength that have been with Studio 31 for four years now. It's hard to pinpoint what you admire in someone when you appreciate who they are, in entirety. But if I had to narrow down and mention few of his very commendable characteristics, it would be his exemplary management skills. 

Ilaya manages everything from post production to providing deliverables to clients. There are very few people that I have seen who handles stress as gracefully as he does. His work procedures are impeccable and he handles the job of a Vice President with finesse. It is almost unbelievable how easily he creates a rapport with clients - anyone, for a matter of fact. 

He's a people's person and there's no one his colleagues would go to, rather than him. He's genuine, chivalrous and kind. There's nothing more, that an entrepreneur would want in his Vice President.

It has been a privilege to watch him grow, improve his skills and inspire all of us constantly.