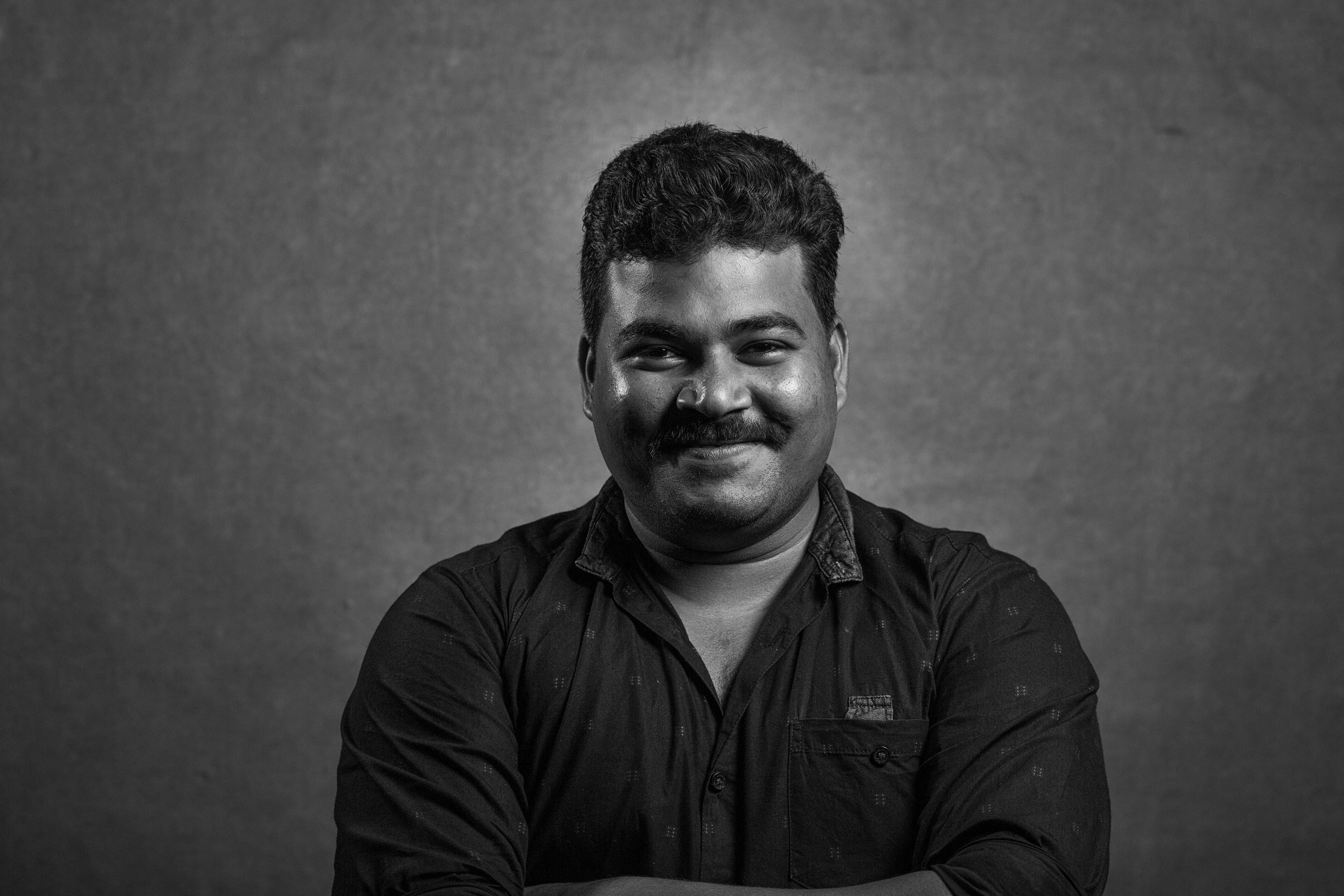 Karthick N our Purchase Manager is easily one of the most trustworthy people I have come across. I know this might be repetitive but Karthik is someone that I would trust with my eyes closed and know that I won't regret it. He's someone who loves physical work more than anything else and it's almost perfect he's also one of the key administrators of Studio 31. He's humble to a point that it's almost enviable. He could do whatever task he sets his mind to and never once complain about the intensity or the complications of it.

He's one of the very few who is extremely true at heart and stays genuine not just to the projects he undertakes but also to the people he works with. He volunteers to any task he thinks he might help out with and never lets someone go ahead with a job in hand when he thinks he can provide a more economical way. He's been a part of every single venture that I have taken up and I honestly couldn't have done half the things I did this smoothly, if it wasn't for him.

He's an incredible multitasker and I think he's got an incredible future in front of him. I can't be more proud and grateful for him.