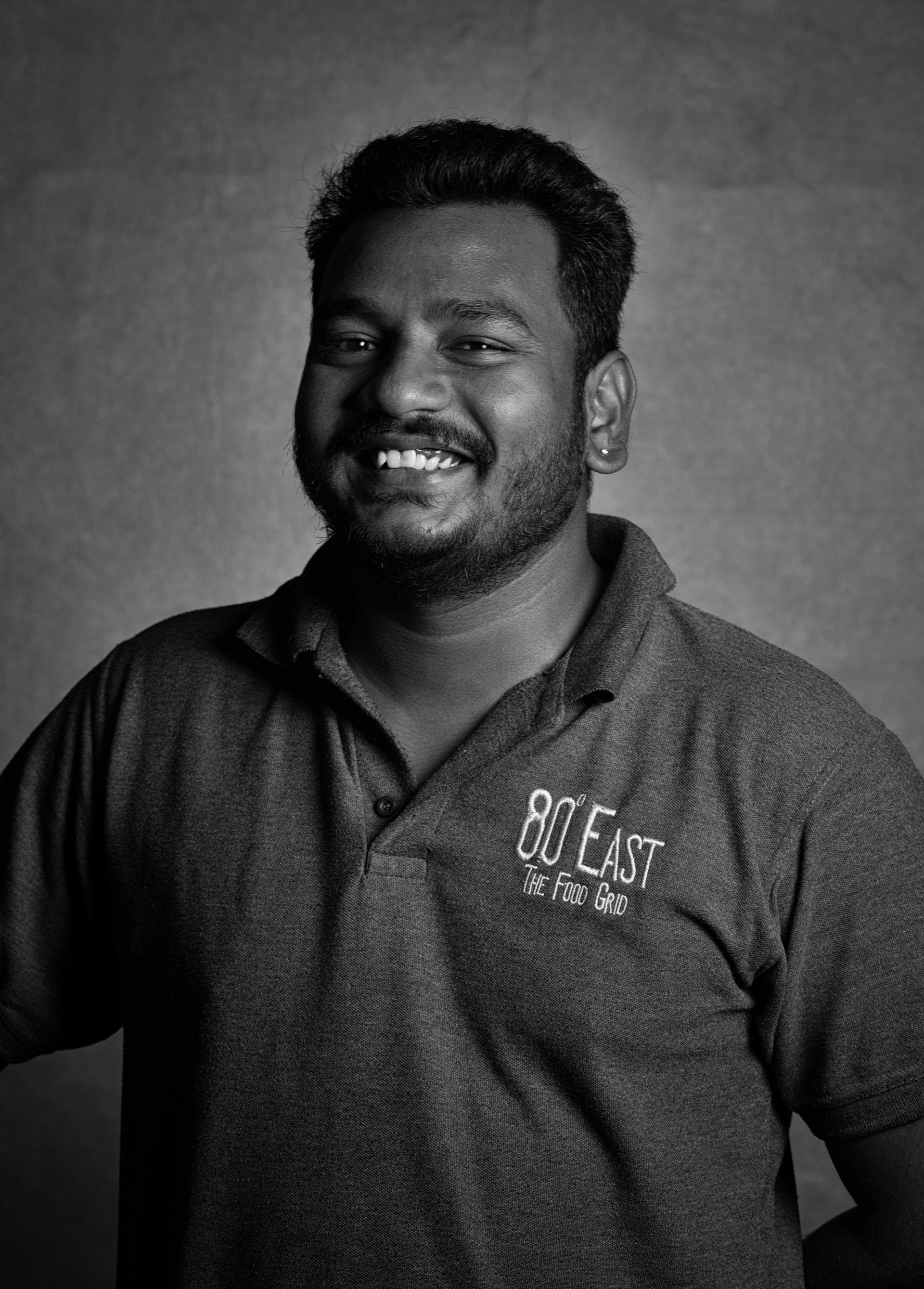 The next person I'm going to be talking about is someone who's super important to the team. When I think of Kathir, amongst everything that comes to my mind, his love for automobiles stand out. I've never come across someone who has such passion for automobiles. He plays a key role when it comes to the logistics and support for Studio 31.

He's extremely hard working and has skills in various fields. He's one of the few that's incredibly trustworthy with whom I can trust finance or data, without any hesitancy. He's exceptionally dedicated which shows because if you call him in the middle of the night for a favour, he'd be there for you and still come in to work the next day with almost next to no sleep. He's worked days straight to get whatever task he needs finished and does it with perfection. 

Kathir is also someone who I suspect has photographic memory, as he remembers everywhere we go, with no trouble at all and renders us all stunned with his memory. He's also someone who I don't even remember taking days off from work, in the many years he's been with us. He's bold and confident in whatever work he has to do, and not only does it with ease but does it smartly. 

Above all that, he's a great son and a wonderful brother. I'm so grateful to have found someone so trustworthy and hope he continues to grow and thrive in what he does best.

P.S : He is wearing 80 Degrees East's t-shirt and he turns into a cook when the cafe is crowded and delivers great taste! ​​​​​​​