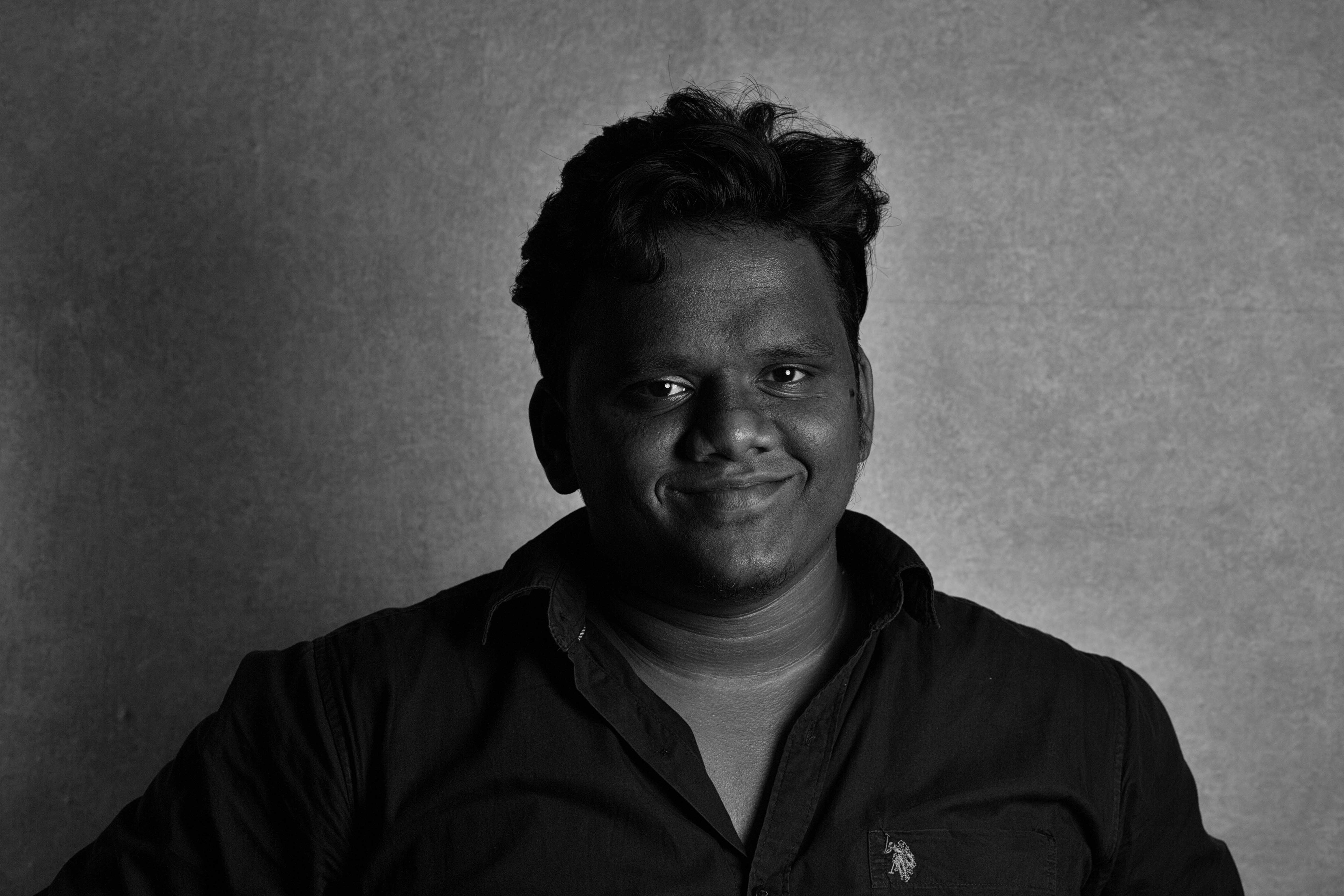 It is always inspiring to come across someone so young aiming for the stars. Studio 31 has got Ravi Kumar on team, who's 21 and has extremely high aspirations for himself and for the company. He expresses his ambitions for the company boldly and encourages his colleagues to take up responsibility to achieve those said ambitions. 

He's a super social person who can easily interact with anyone. This obviously incidentally makes him a great Salesman and one of those employees that clients enjoy talking to.

What's admirable is how quick a learner he is. He can handle stressful, critical situations with ease and seamlessly solve any conflicts that comes up. He's one of the few that's extremely trustworthy with company data, finance and sales. He's skilled enough to crack any deals and keeps attempting until he ever does. 

Ravi is an incredible hard worker when it comes to getting work done, ensuring that the clients and colleagues are happy and always finds a balance amongst things. I can't wait to watch him grow constantly and figure out all the great things life has in store for him.