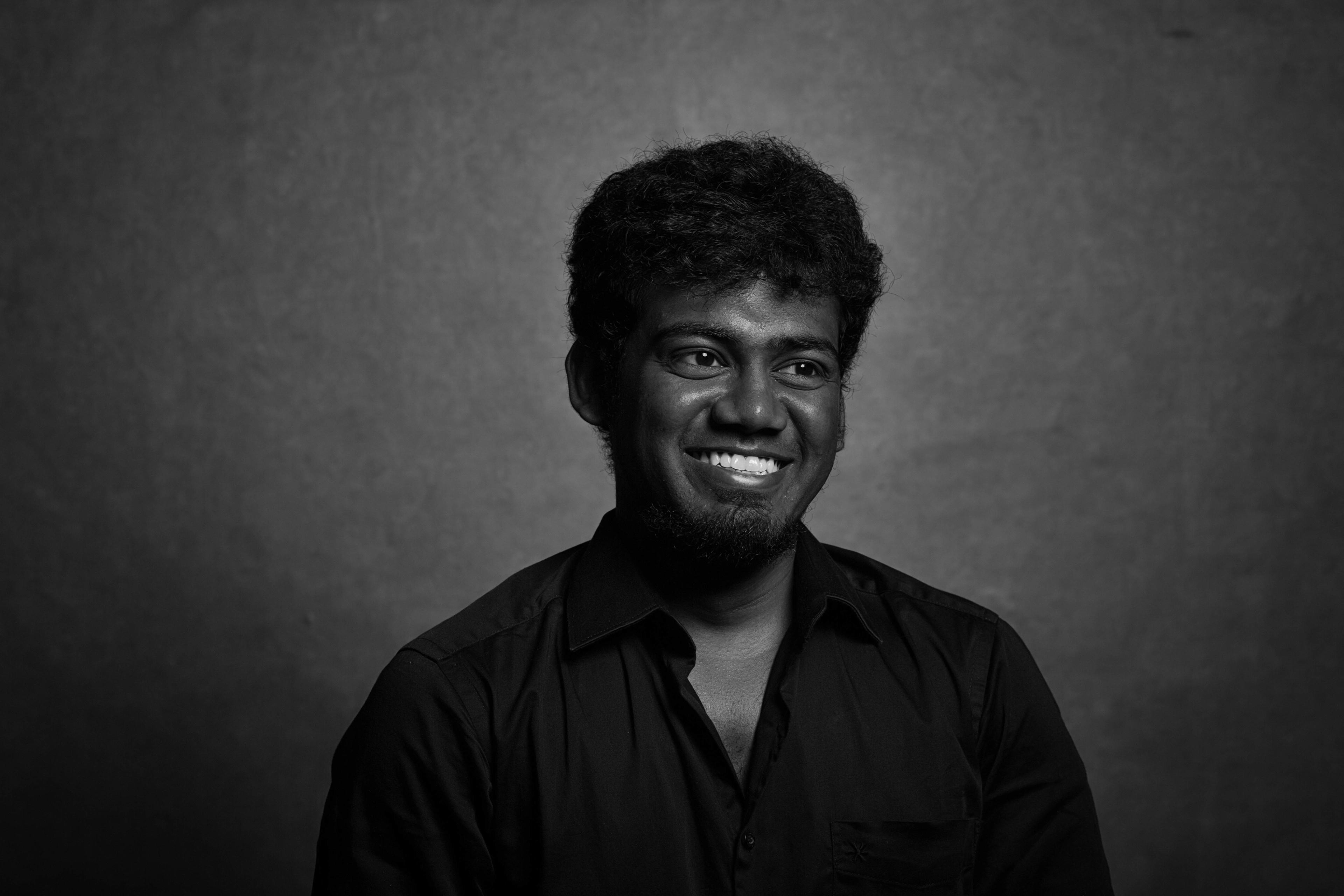 Now that I've started talking about our new hires, the next on my list is Roger Gingo. He impressed me right from the beginning with his edits and super professional outputs. He's very young, just 23 and learnt about the nuances of video editing super quickly. He volunteers to take up challenges and always delivers. He'll pull all-nighters for days continuously to meet his deadline. 

He's easily one of the hardest working people we have here, who has understood and taught himself on the demands of the industry early on. You can always find him with a smile on his face, who never hesitates to help out his colleagues wherever he's required to. 

He handles pressure with ease and will constantly sing praises of his brother, Victor Samuel, who I've already spoken about. It's honestly been so endearing to watch him grow and learn, and I have nothing but the best to wish him.