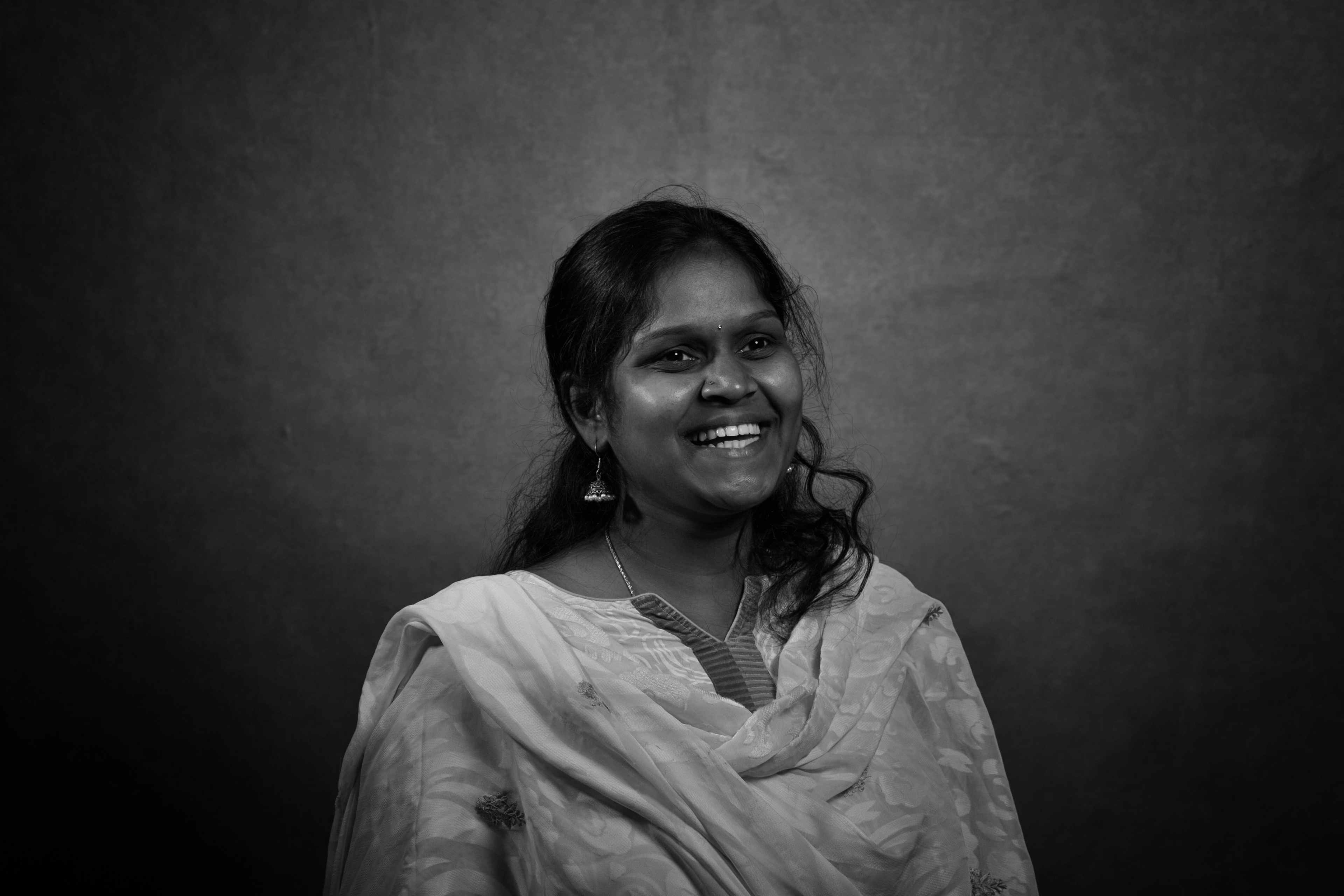 Consistency is extremely important for any business to survive. Finding people who can deliver consistently, without any compromise to the company's standards is pretty hard. Studio 31's very own Sathya Seenuvasan is one of those 'hard to find and impossible to replace' kind of people. She's not only incredible at what she does, but she's always open to learning more and expanding her roles. 

She's excited about every project she takes up and delivers on it perfectly. Sathya might not be one of those people constantly talking and joking around in office, but her works speak for her. There isn't one unhappy customer from her. She's very approachable, builds a rapport with clients and spends hours with them to customize every deliverable she has to put out.

Sathya is someone who joined Studio 31 not as an expert in editing and designing. She spent a whole lot of time and worked exceedingly hard to get where she is today. Now, you can see her training interns and extending her knowledge to aspiring artists and enthusiasts.

She is basically someone who has gotten to the top from the bottom, who took no shortcuts to where she is now and it's a constant inspiration to watch her work.