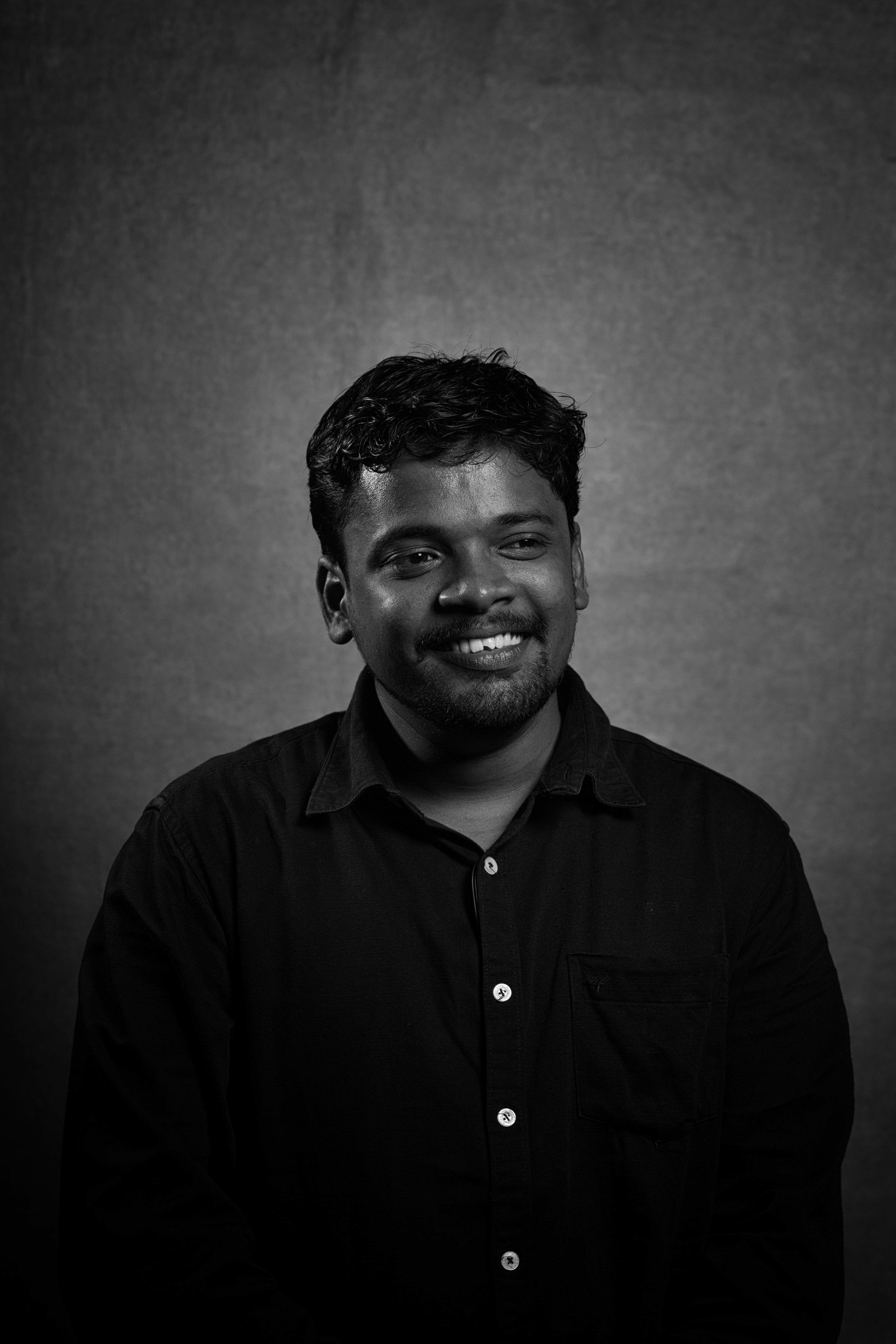 Every company has a person that they depend completely on to function. In Studio 31, it's Swaminathan. He literally holds the heart of the company, and by that I mean, he is responsible for every single data that comes in. He's the server manager, which means he's responsible for handling for the entirety of every client's wedding images and videos that comes in, before it gets allocated to respective departments. So now you understand what I mean when I said, Studio 31 just physically cannot function without Swaminathan. 

Swaminathan has been with us for over 2 years and we honestly can't remember how we managed data before him. He's an introvert and sticks with his inner circle. He's basically dedicated his life to the company - he's a workaholic and you can find him at the office anytime, if he takes an absence for one day, his work is done well in advance to make sure it doesn't affect anyone's job. 

His work ethics are admirable and I honestly can't remember the time we managed our data this easily, before we hired him. 

It's a pleasure to have Swaminathan on board with us, and we're so very grateful for him taking a huge stressful part of the work, off my shoulder.