Wedding planning can often be overwhelming. The guest list, the decor, the venue, the outfits, and most importantly the investment you make towards it. Let's not kid ourselves planning a wedding is expensive, but in reality it doesn't really have to be. Due to the COVID-19 outbreak, we all have a little more time on our hands and with more time you tend to see more and appreciate the things that you might not have before. We went back to viewing some of the weddings we've shot over the years for a little bit of self analysis and realised that there was so much heart in all the events that we have shot inside a couple's home. 
Yes, grand or big weddings are amazing but so are the ones that are much much smaller. Imagine getting married in the comfort of your own home? That feeling of warmth, that sense of security, being able to sleep in your own bed the day before you get married and most of all not having to rush on your big day. 
Having a wedding at home doesn't mean that you have to compromise on the elements that you wanted to have on your wedding day. All you have to do is get creative. You could plan a wedding on your roof top if you wanted to at the lowest of costs and with a brilliant view. You could hold a party on your lawn and turn it into a dance floor, you can make your living room the dining area for a buffet, the possibilities are endless. These would also make for some fantastic images. 
Simple, stylish, budget-friendly and most of all intimate.
Home is where the heart is, and it's definitely a perfect place to get married. 
​​​​​​​
Scroll down to enjoy some beautiful captures.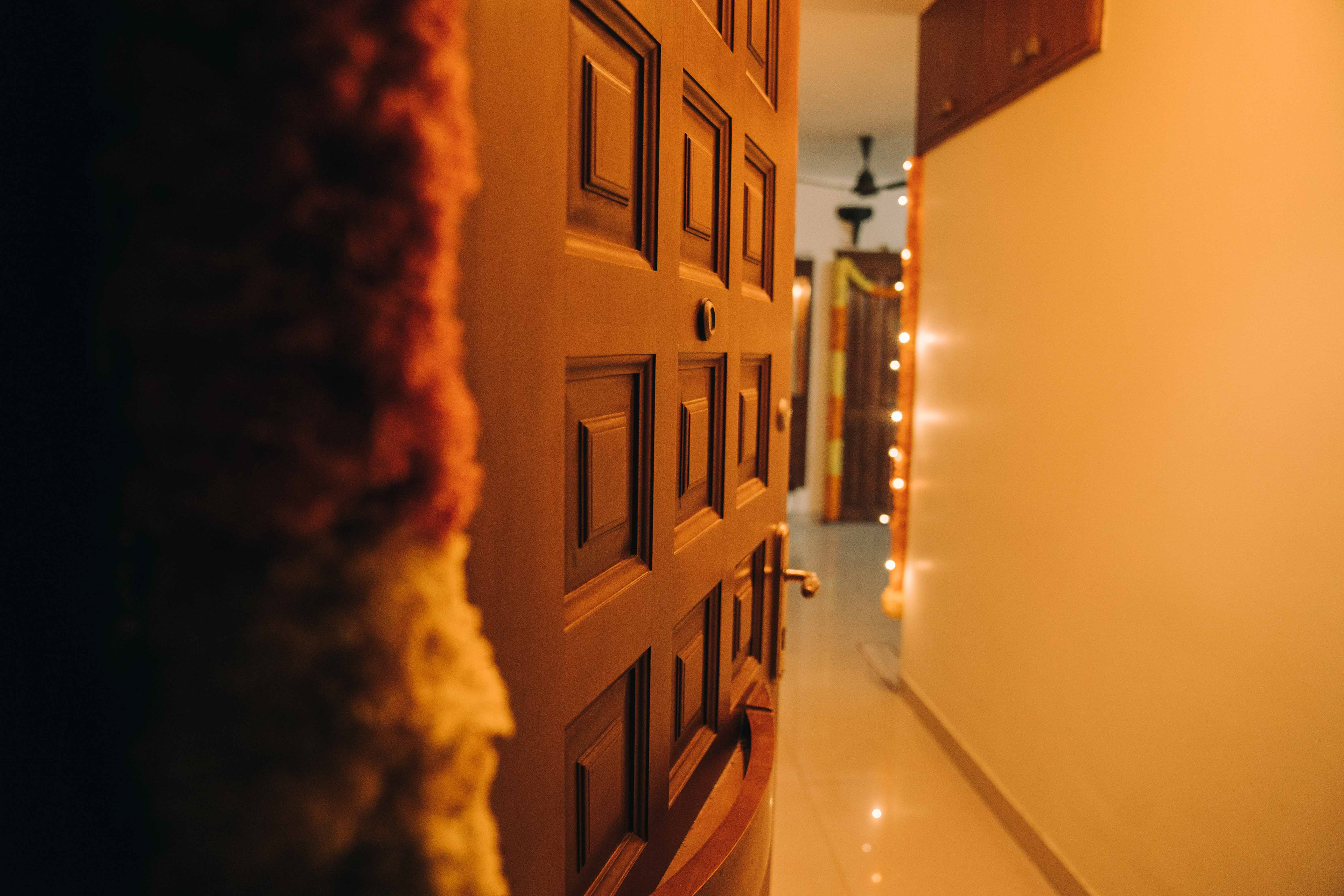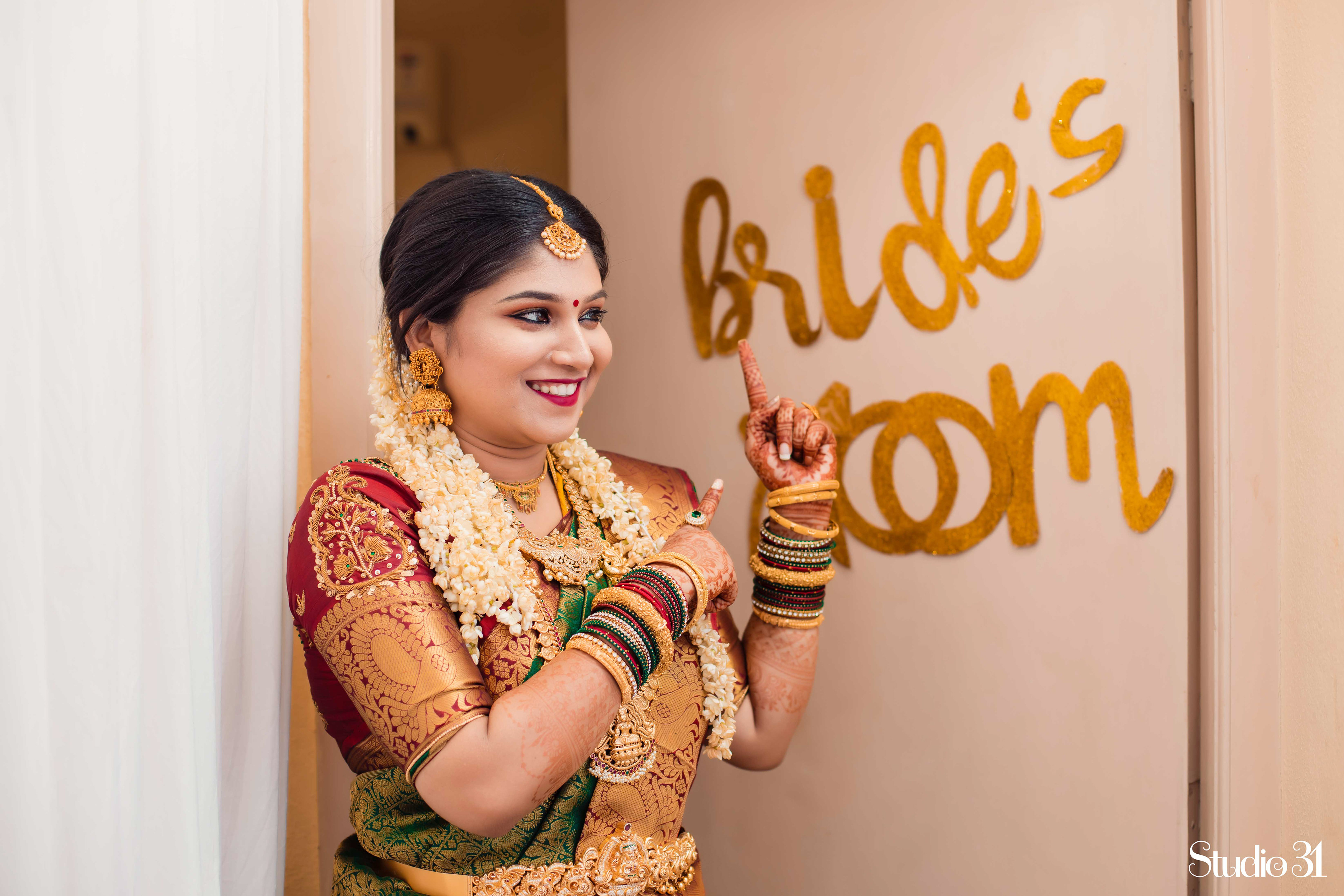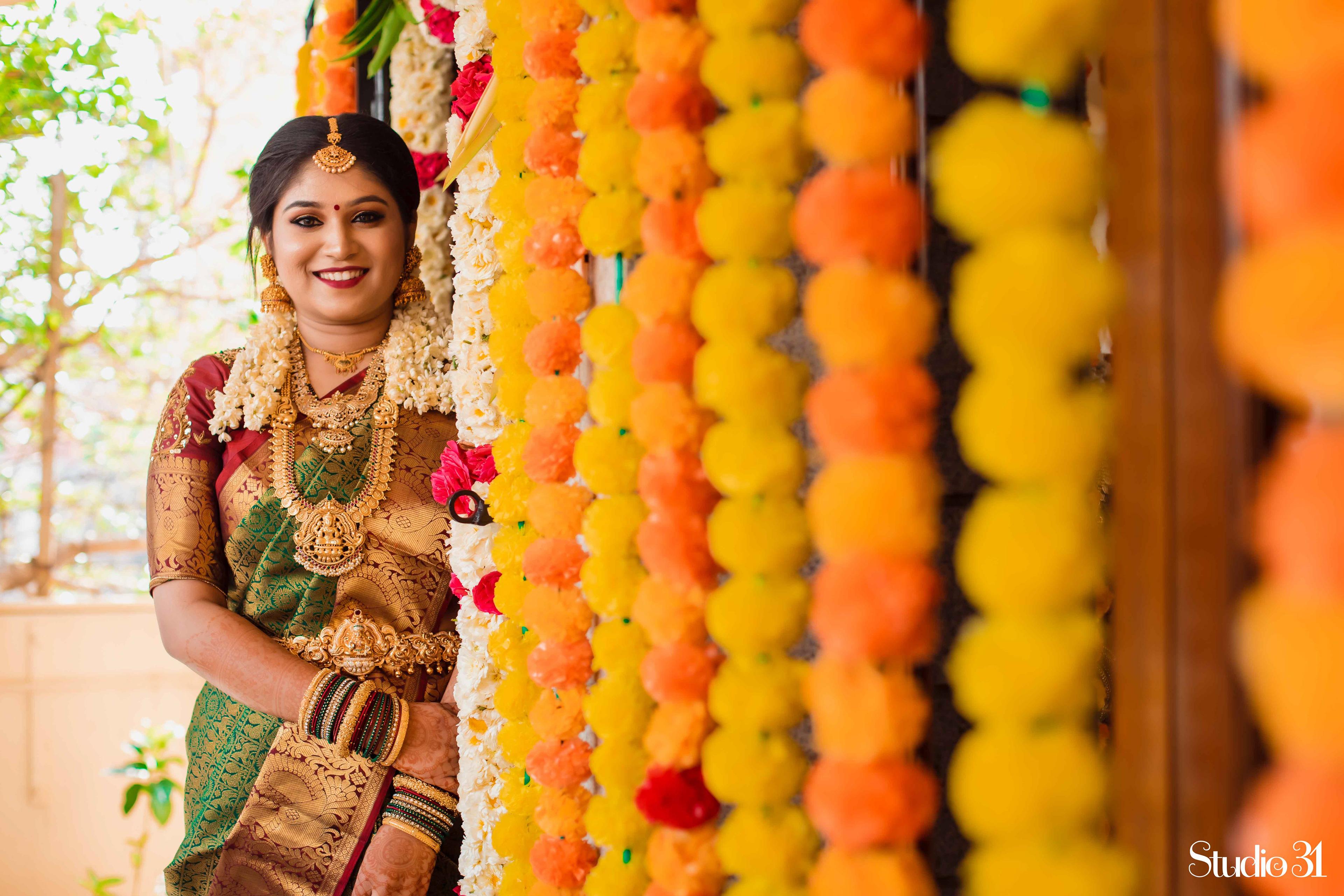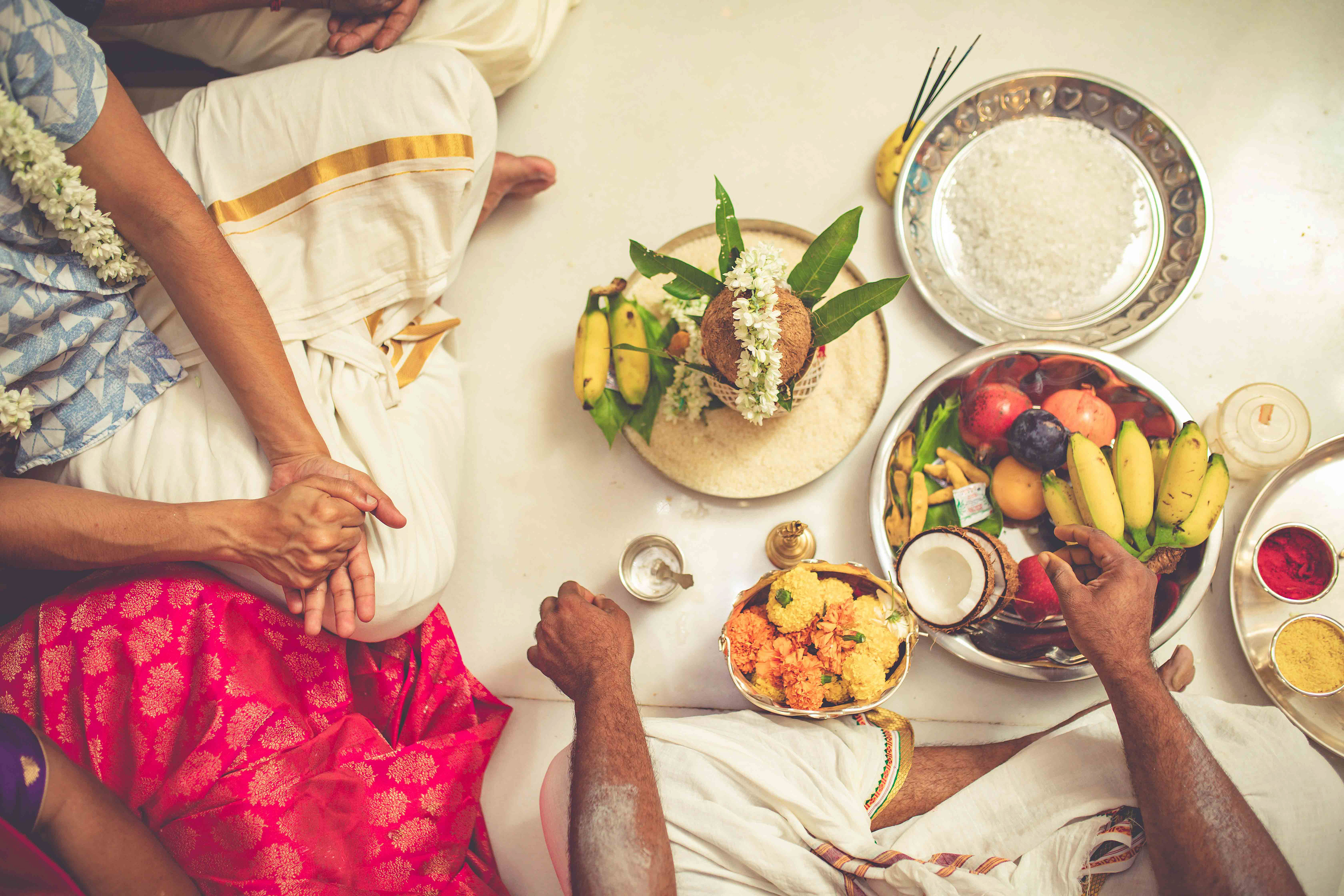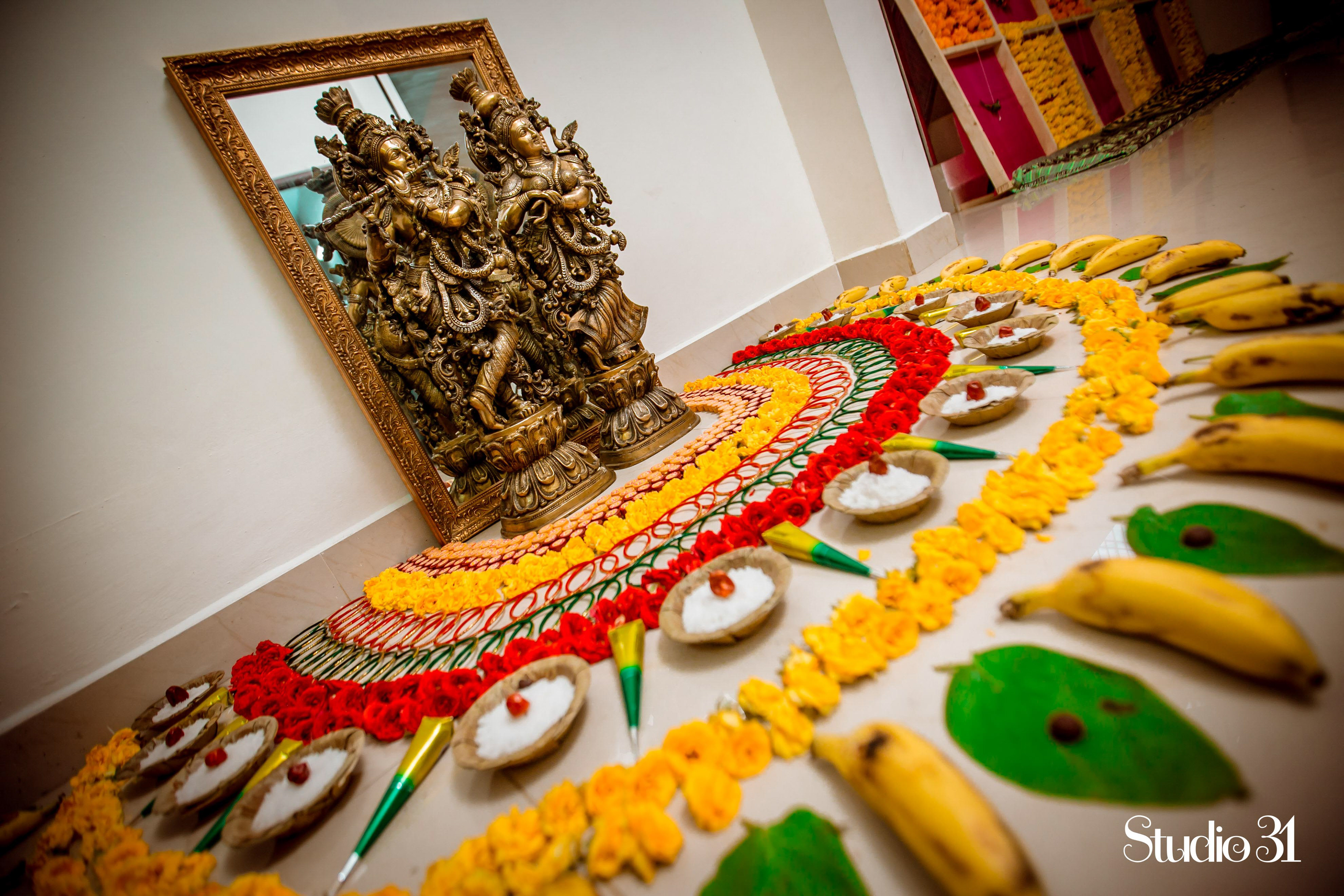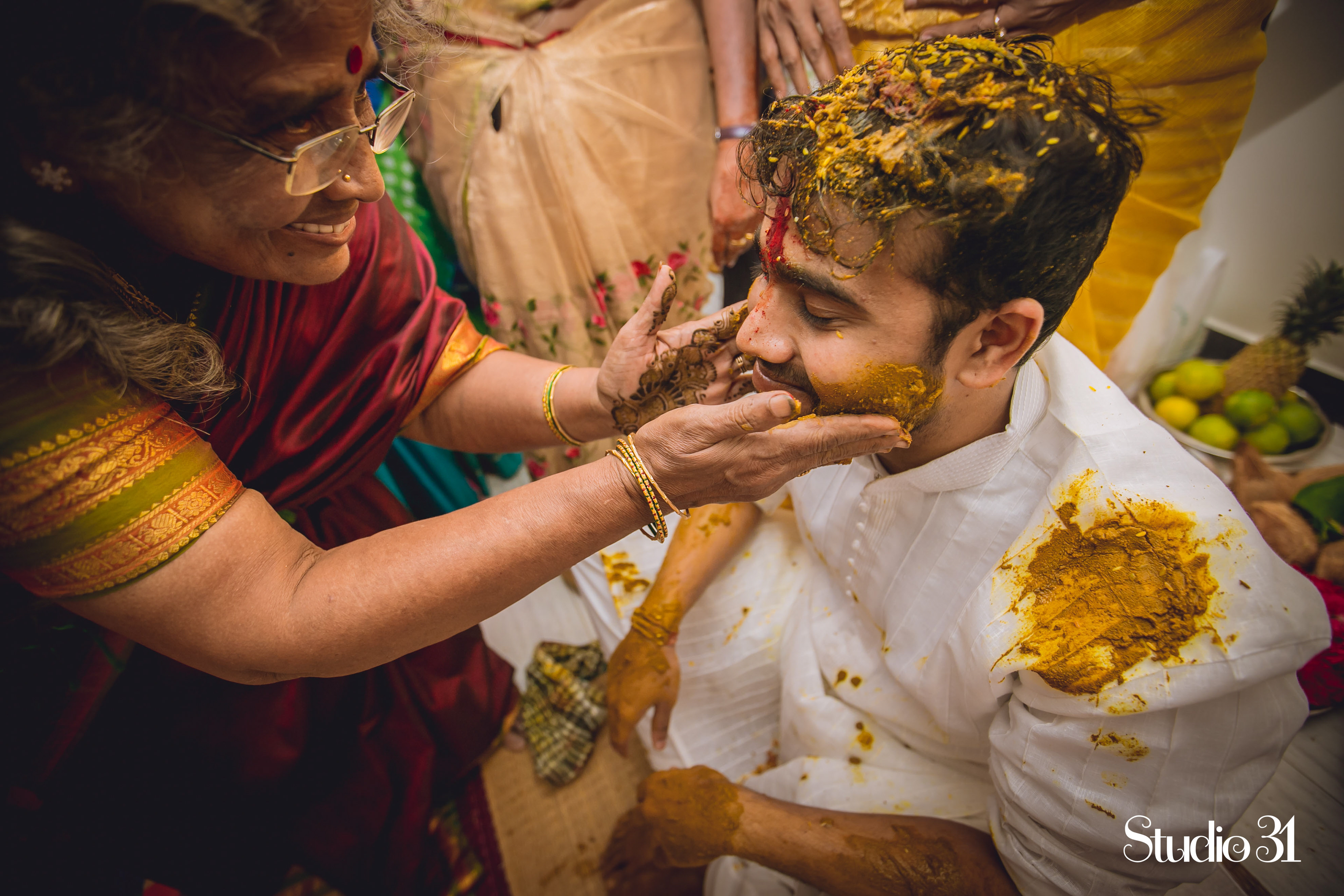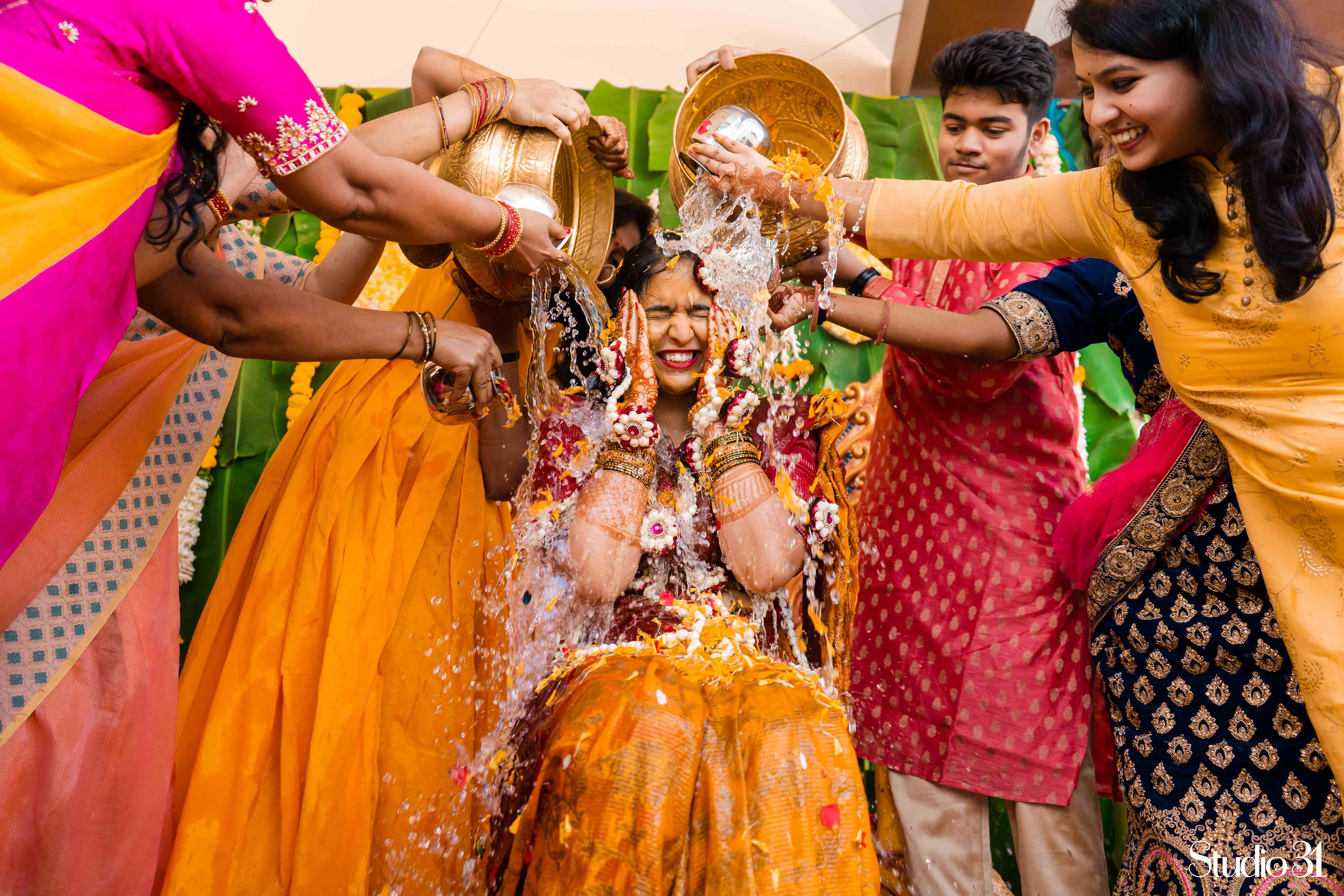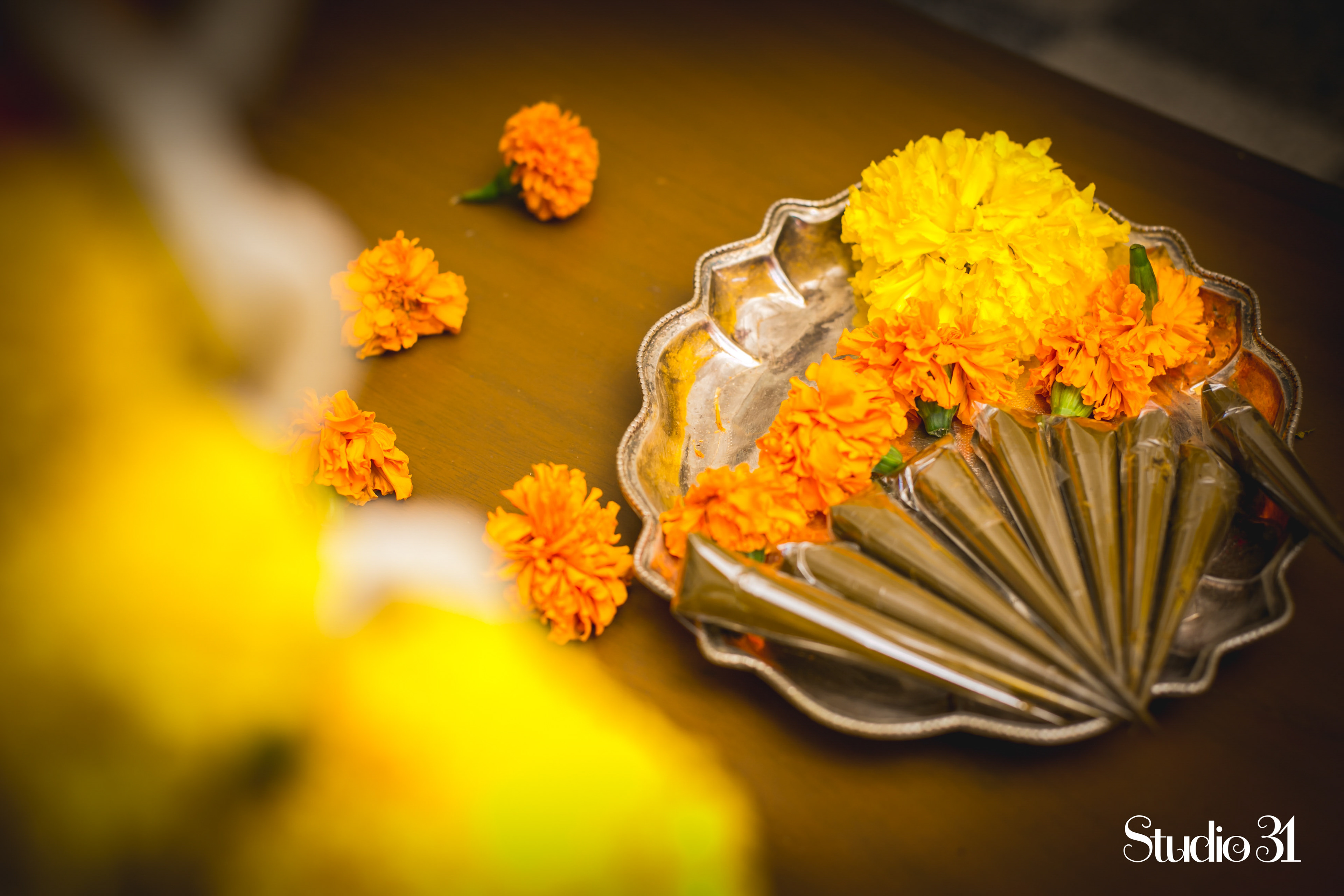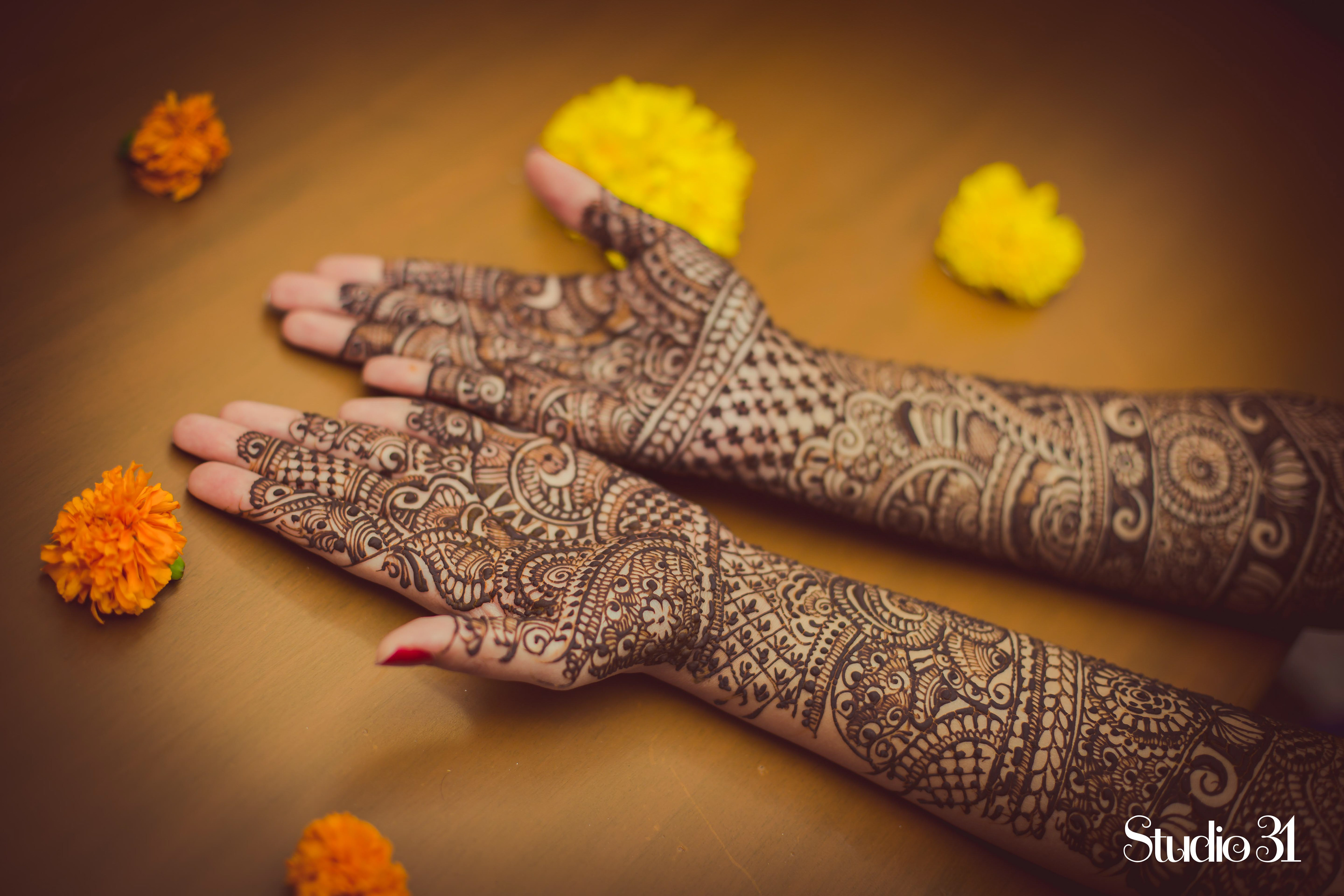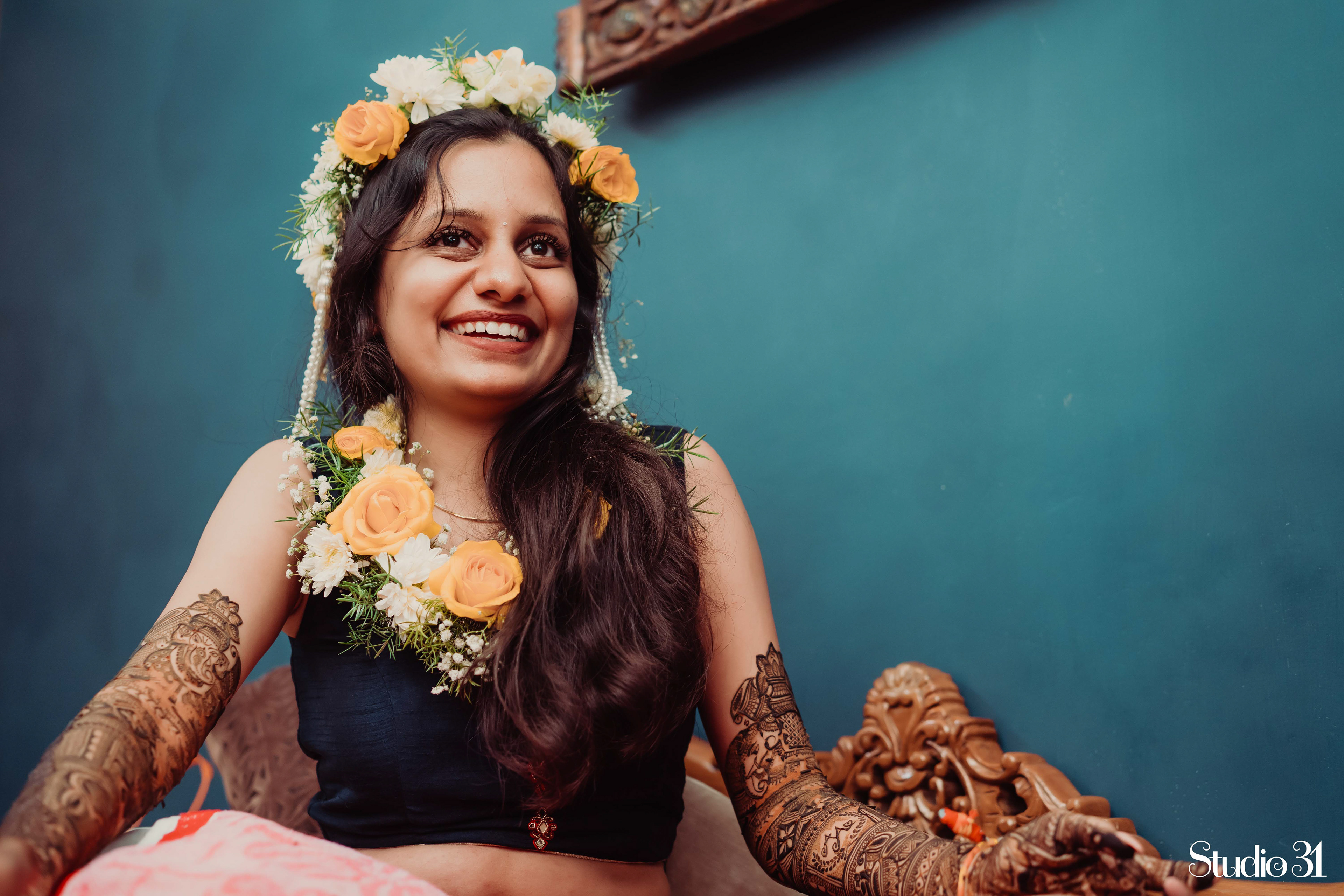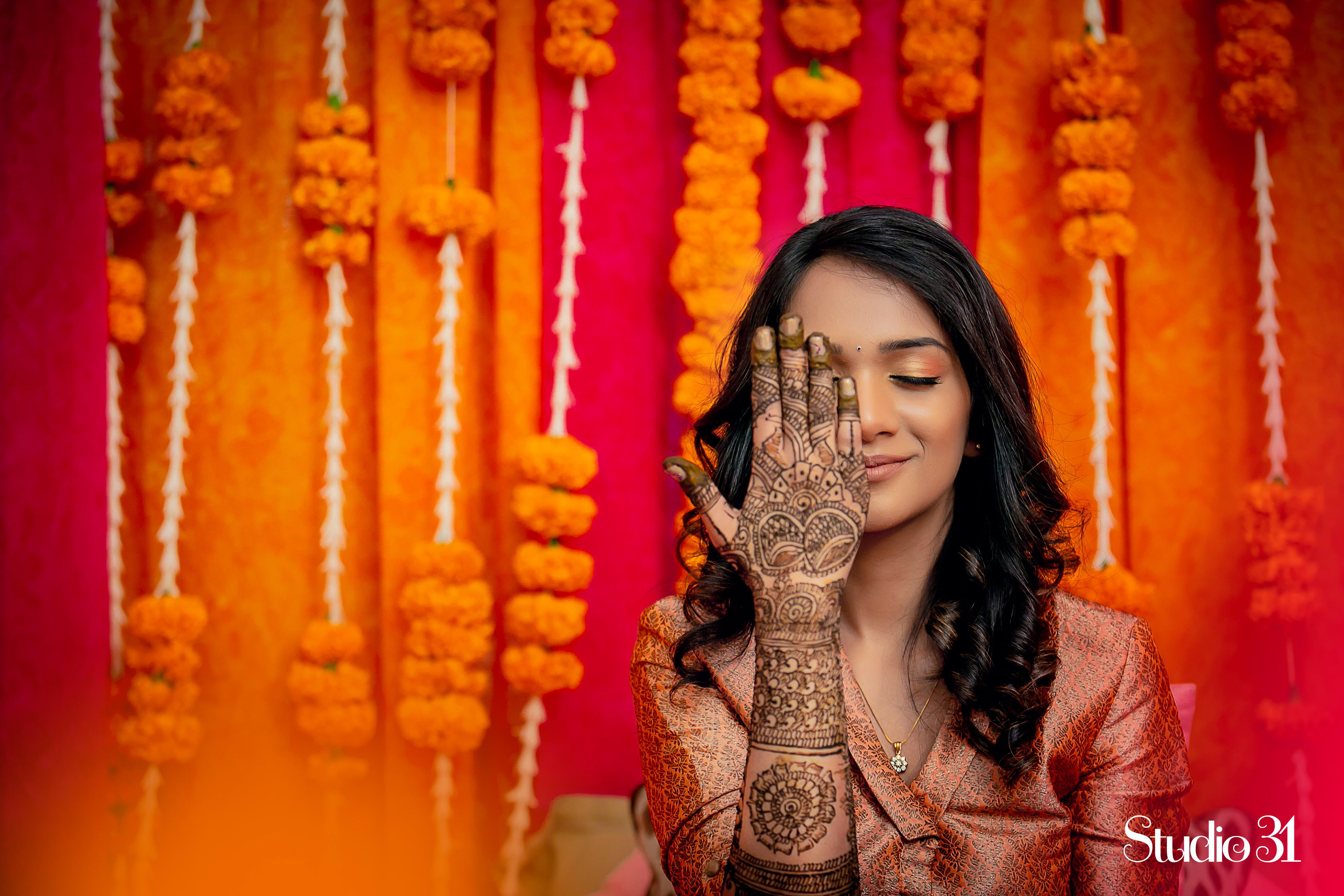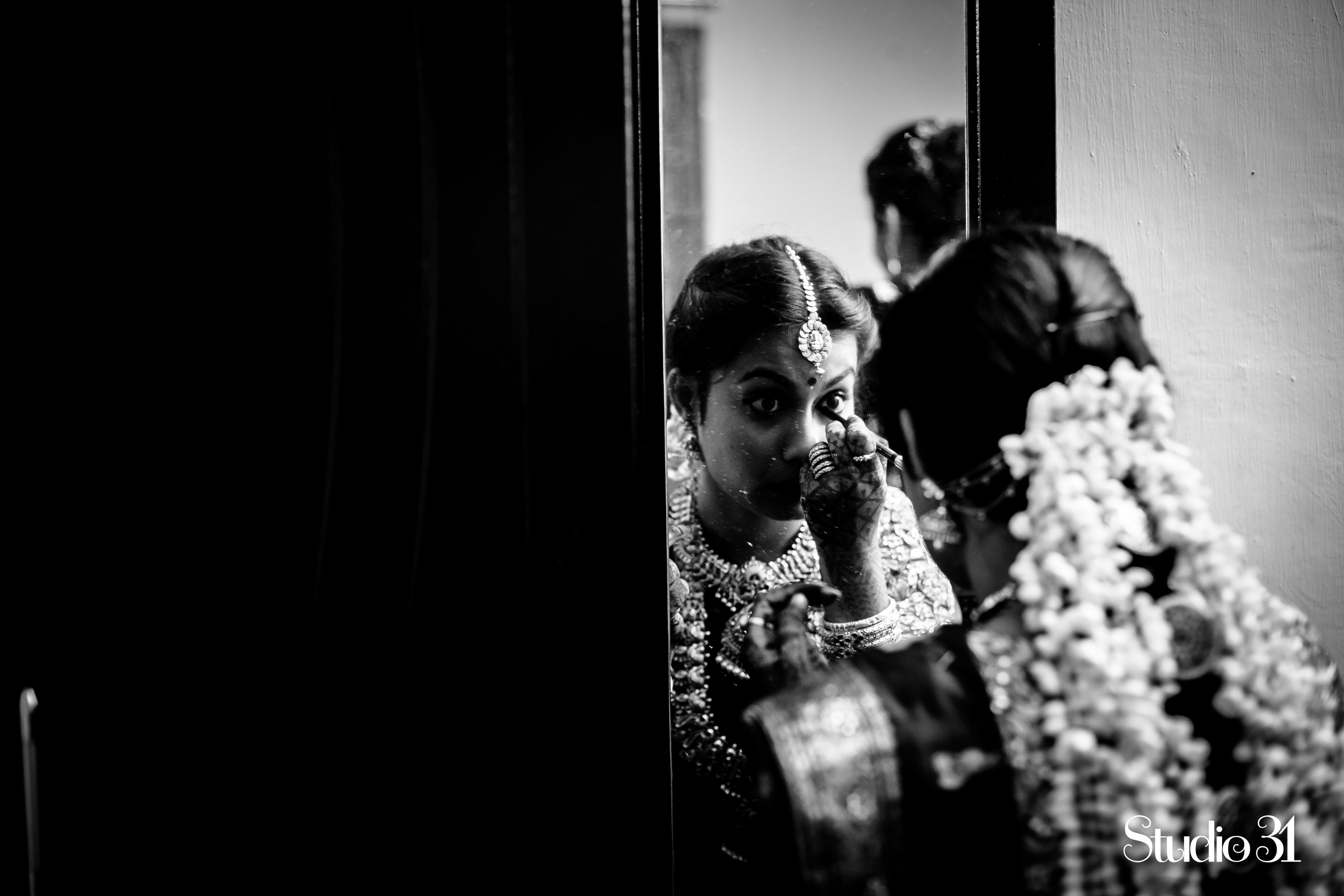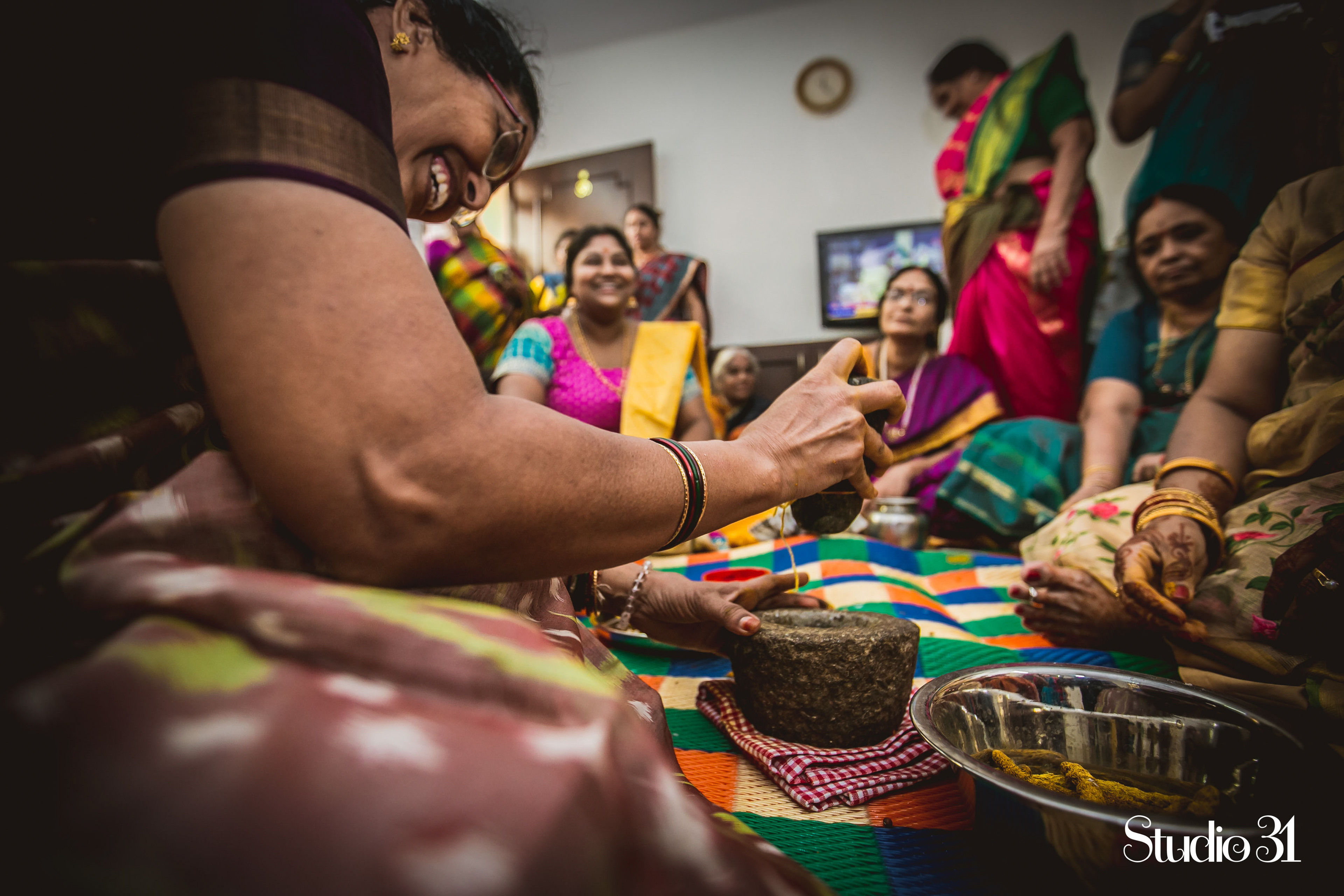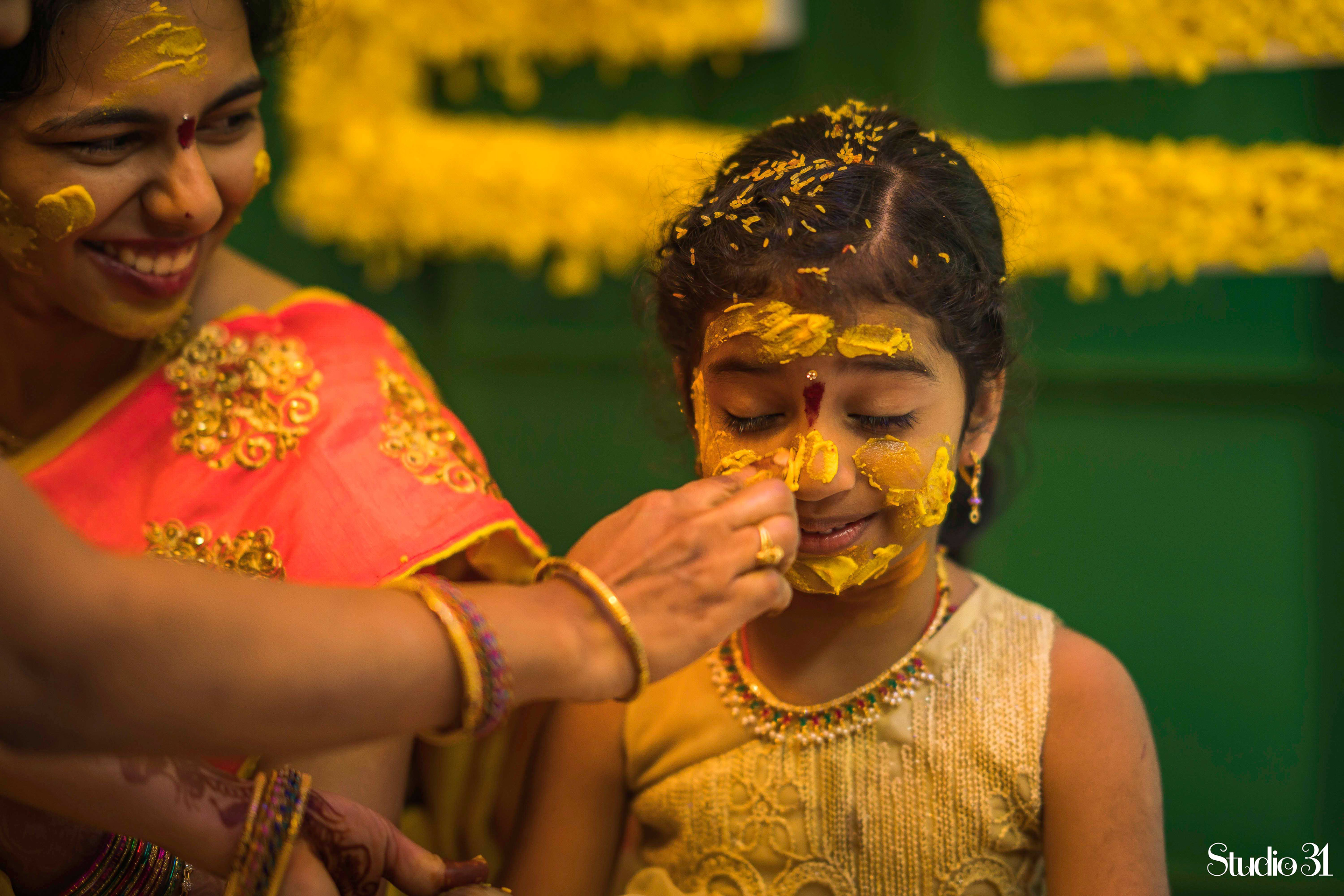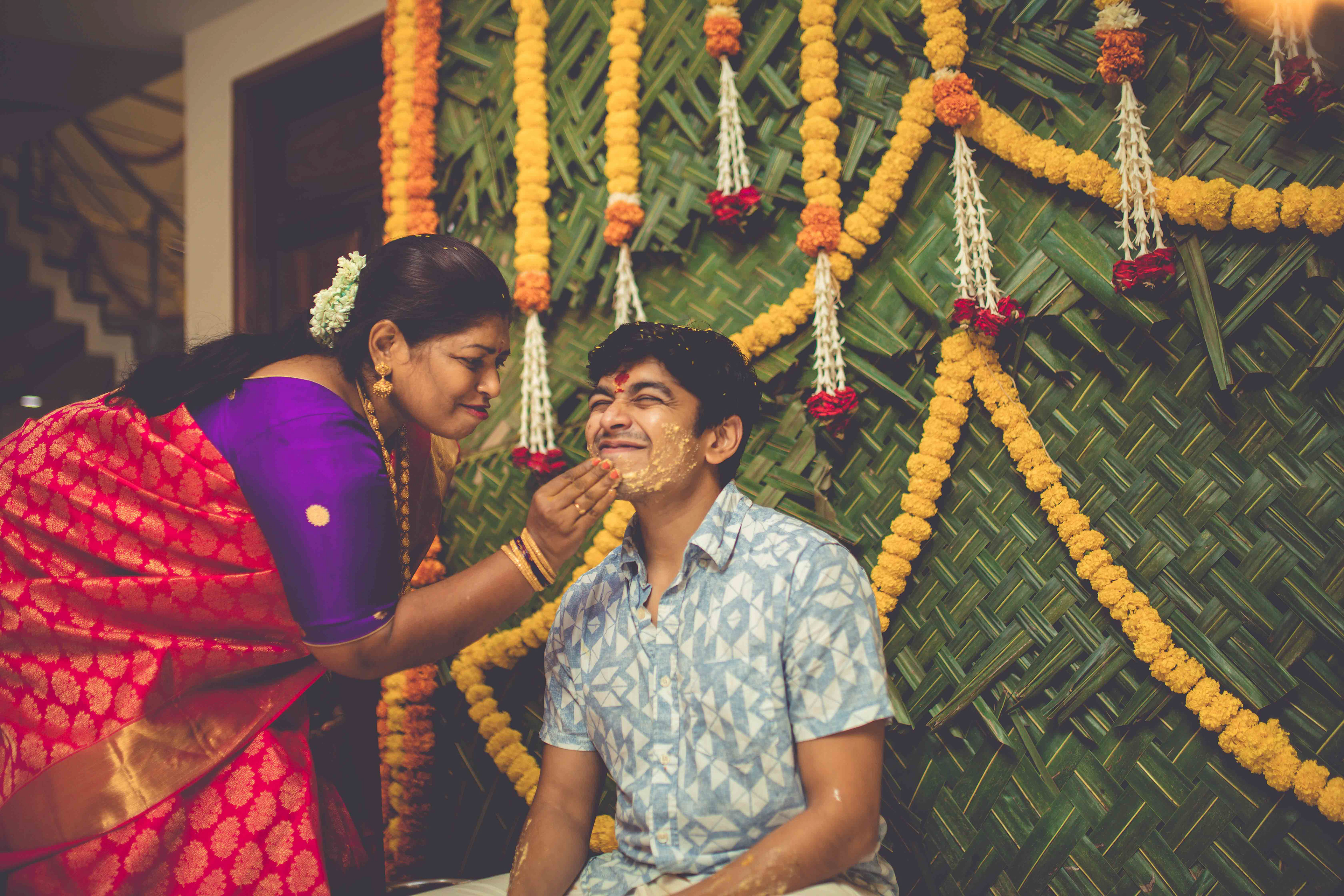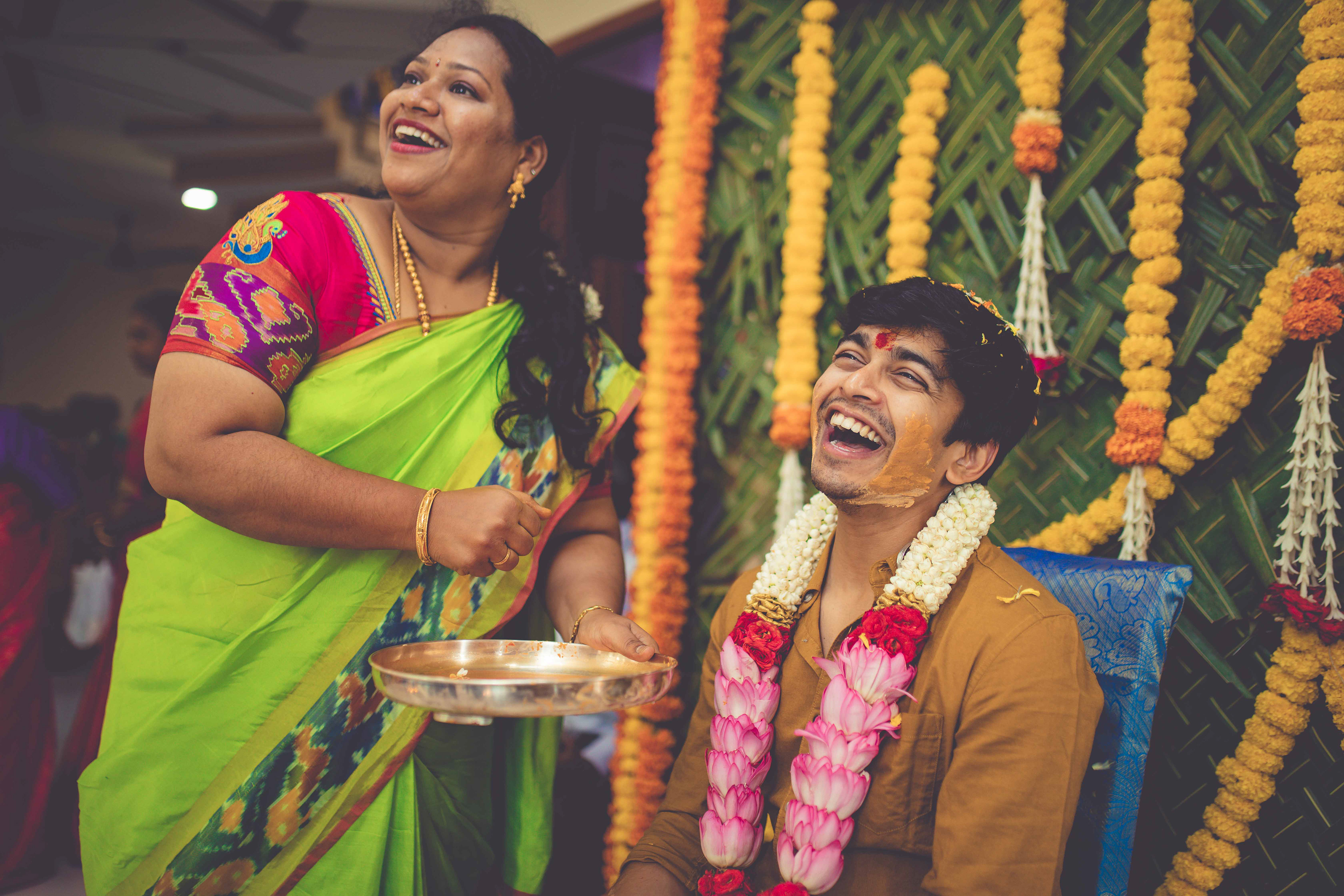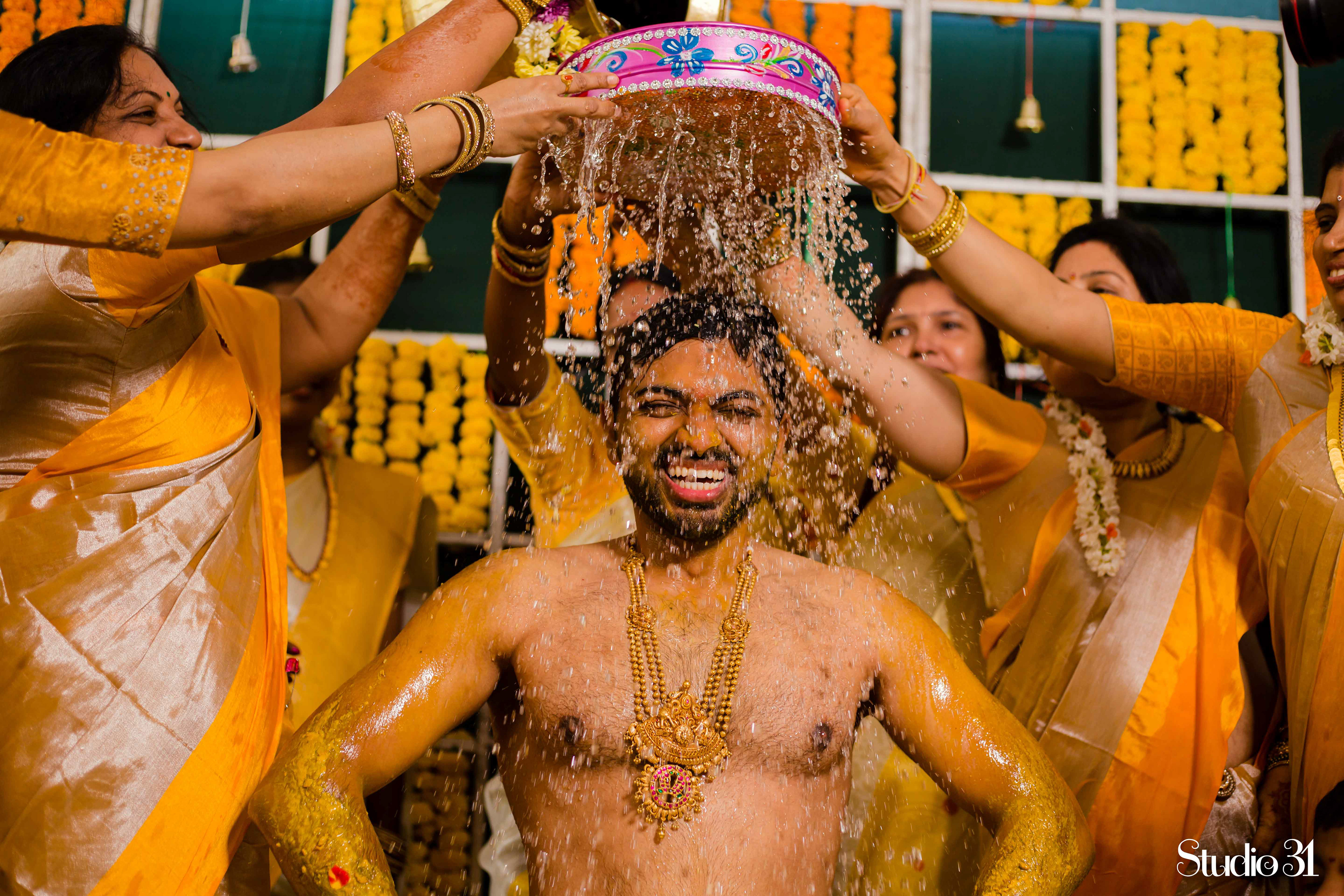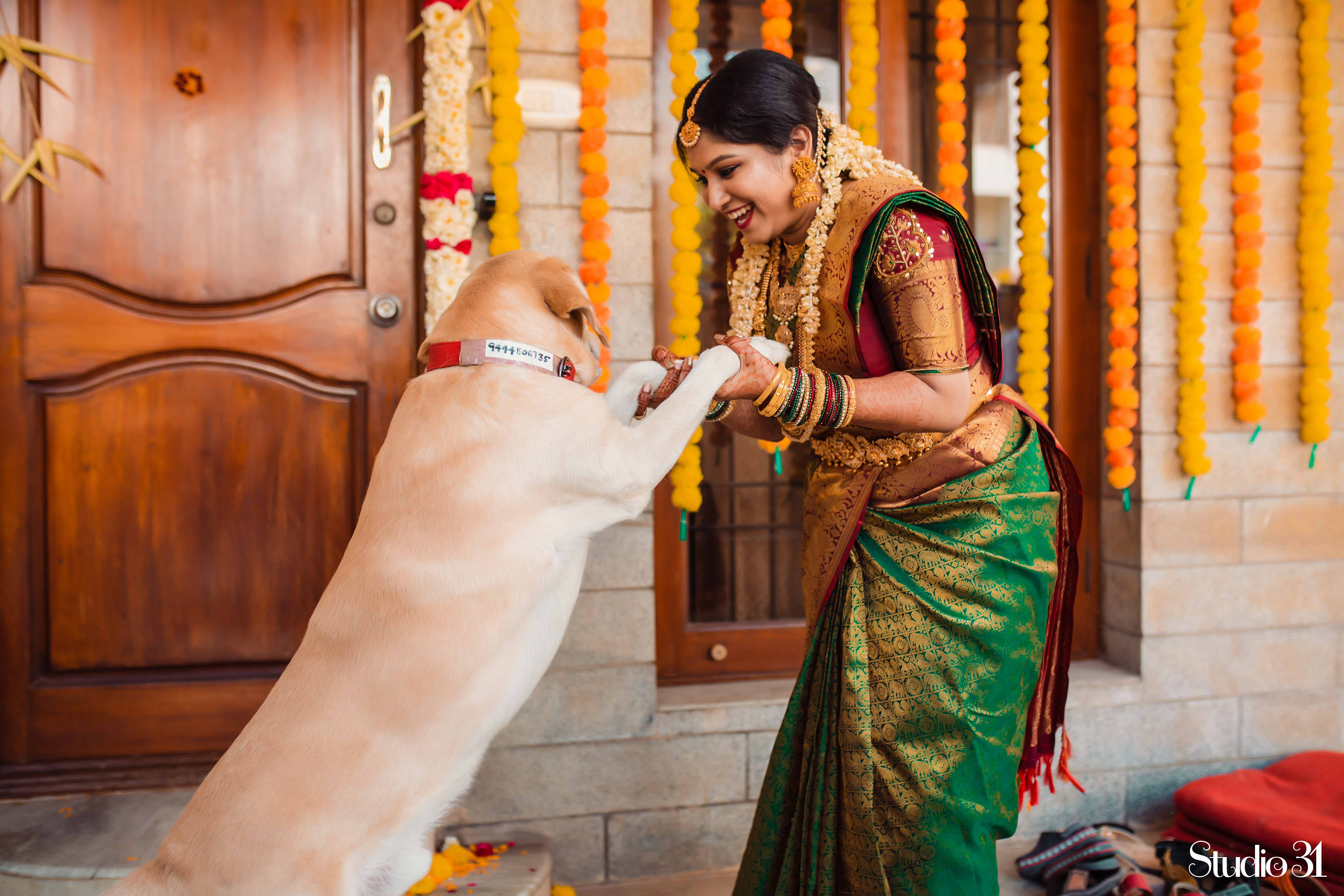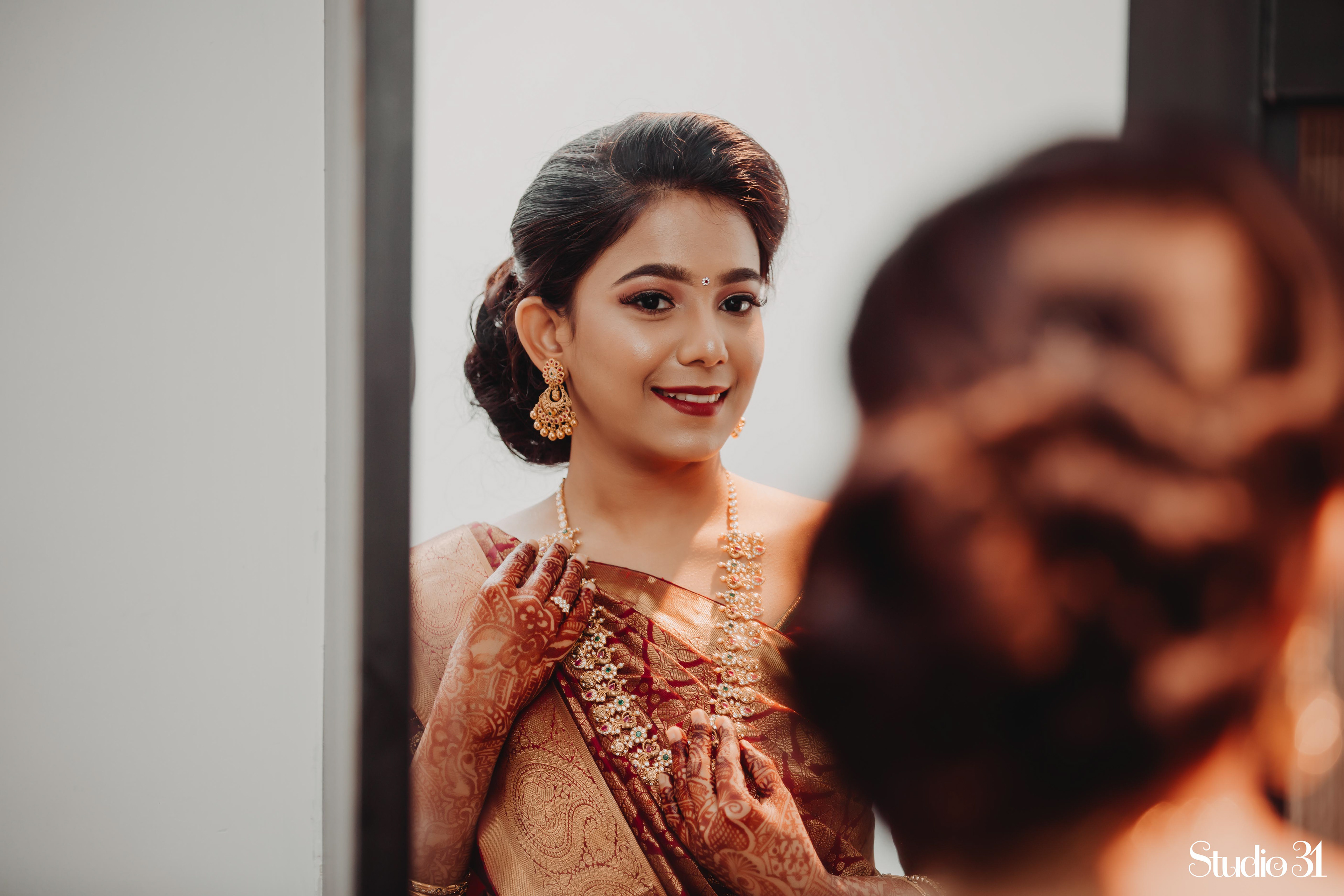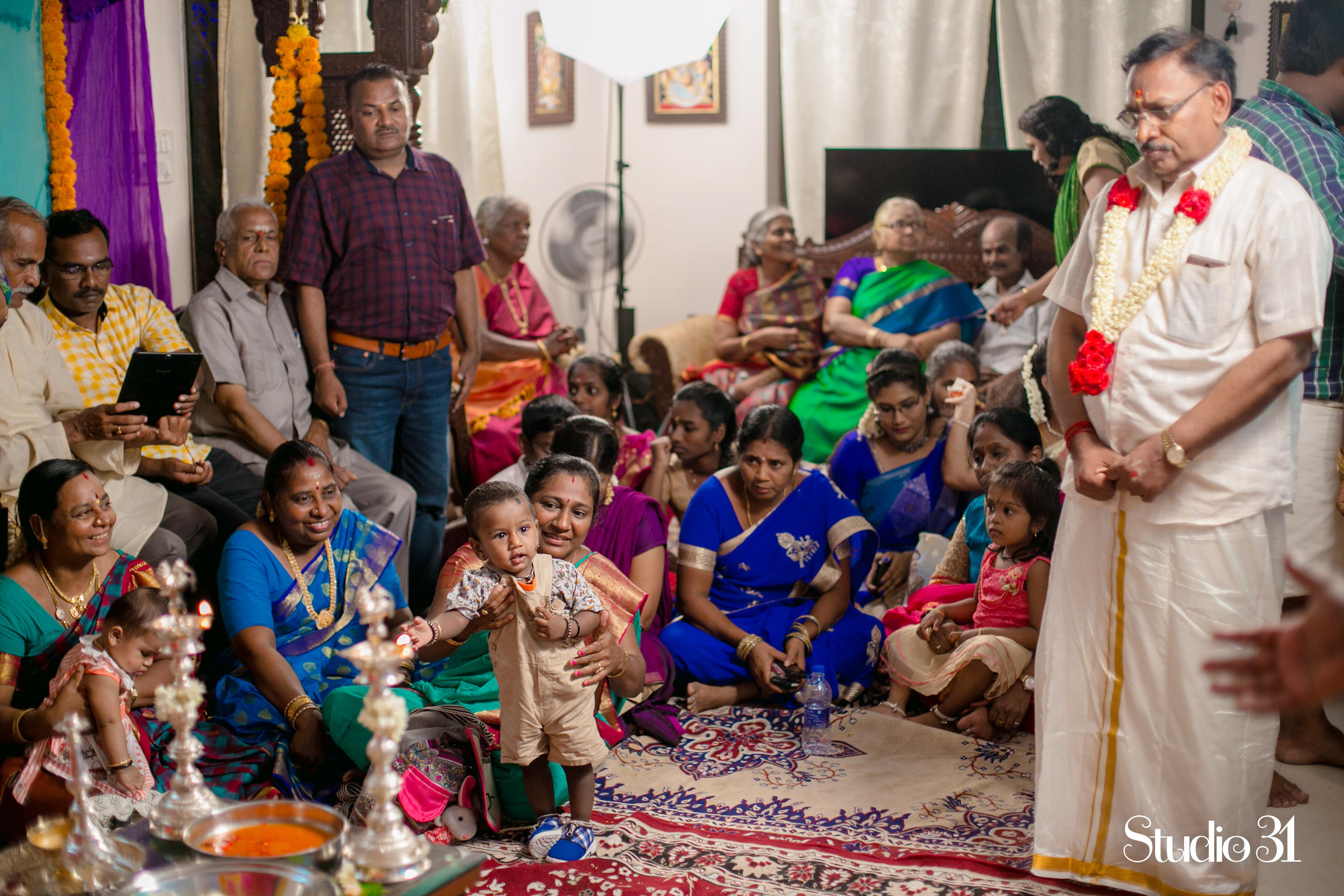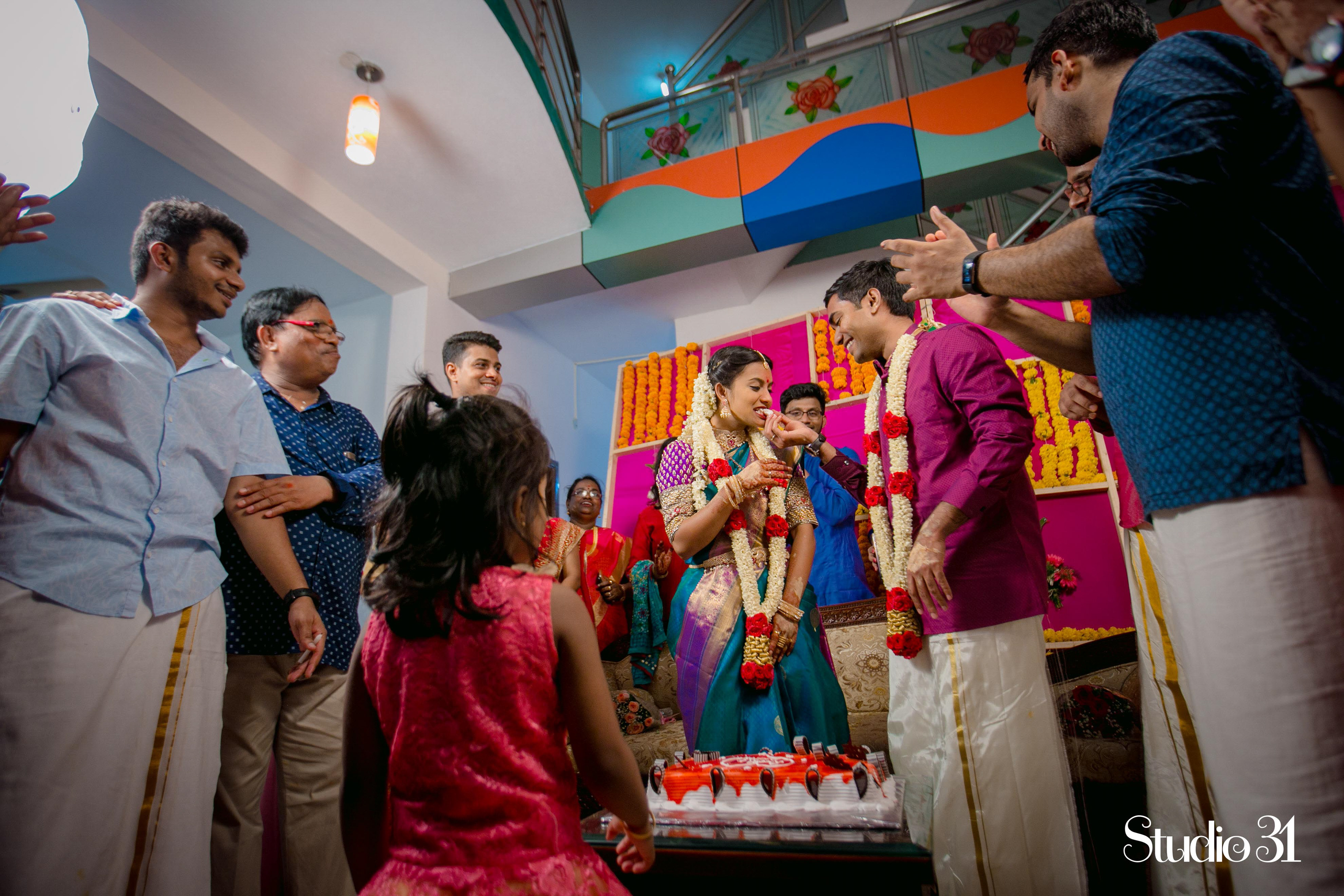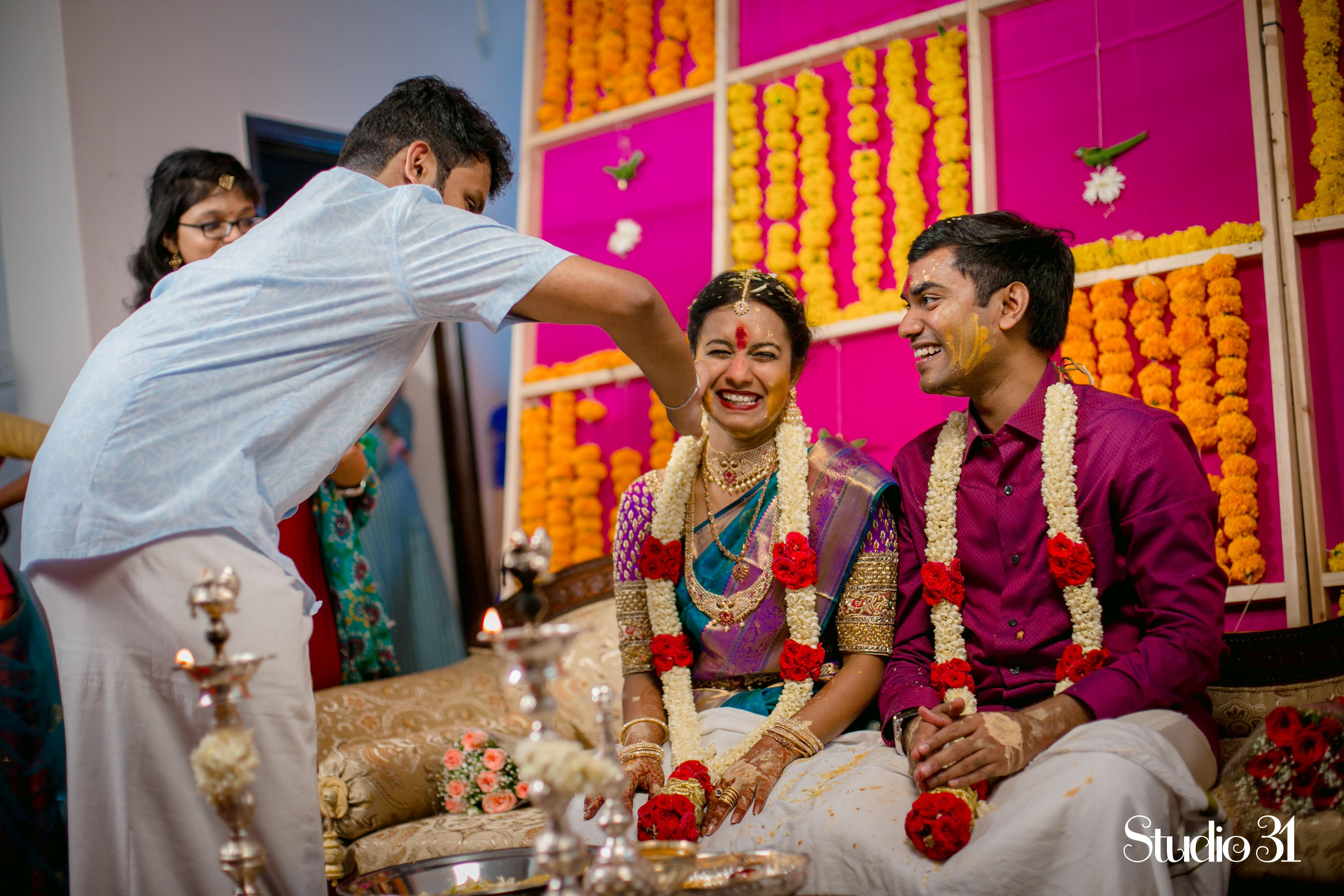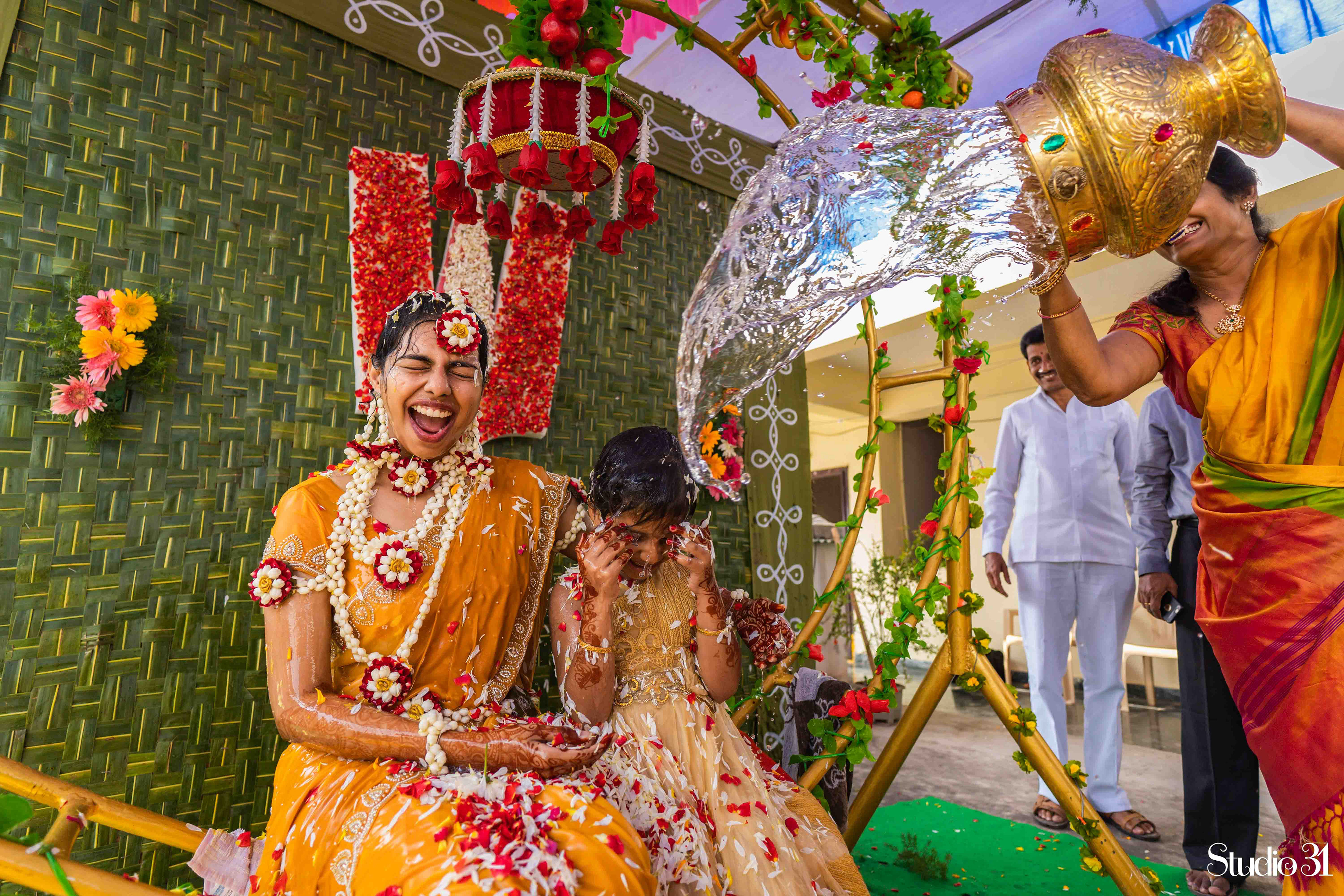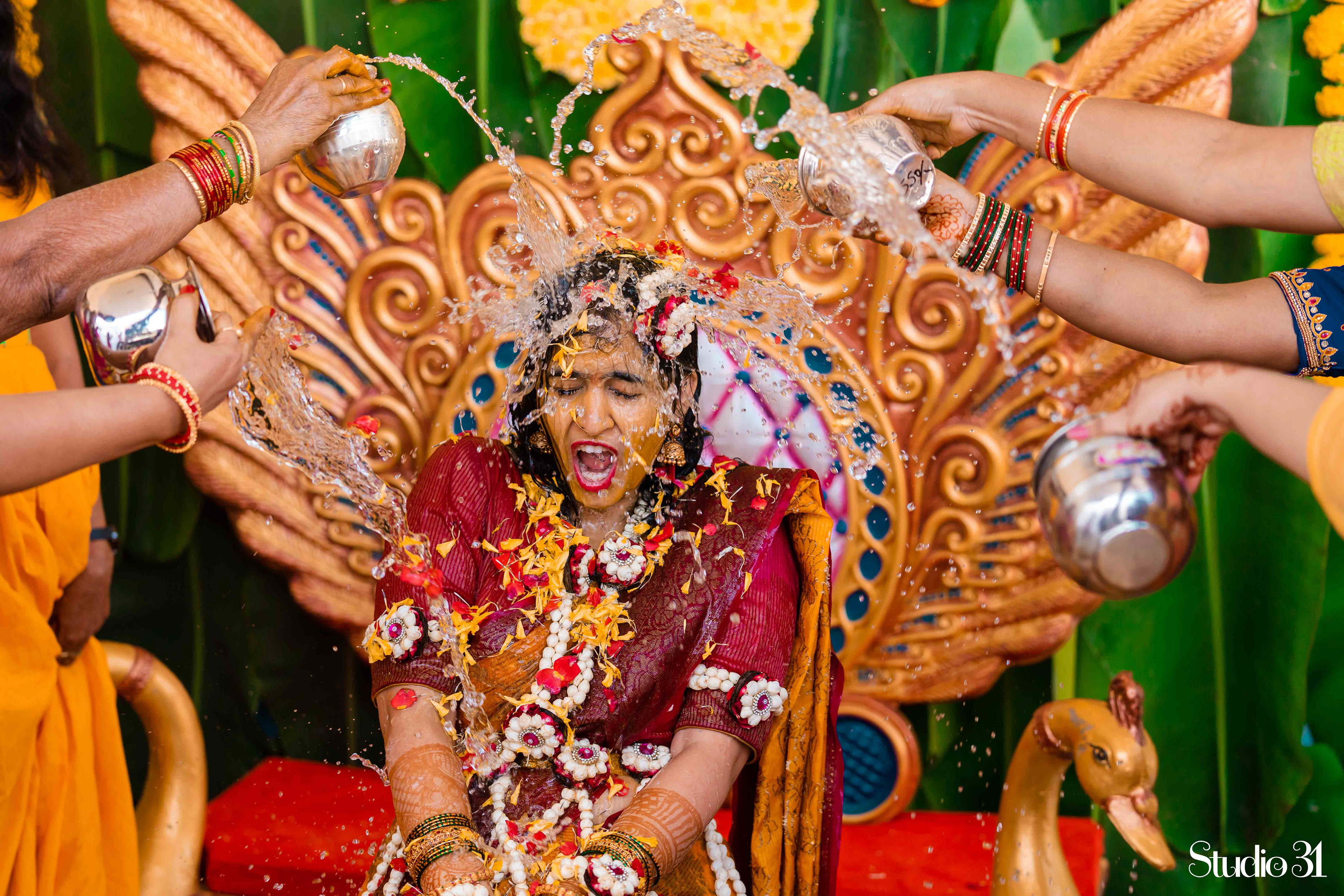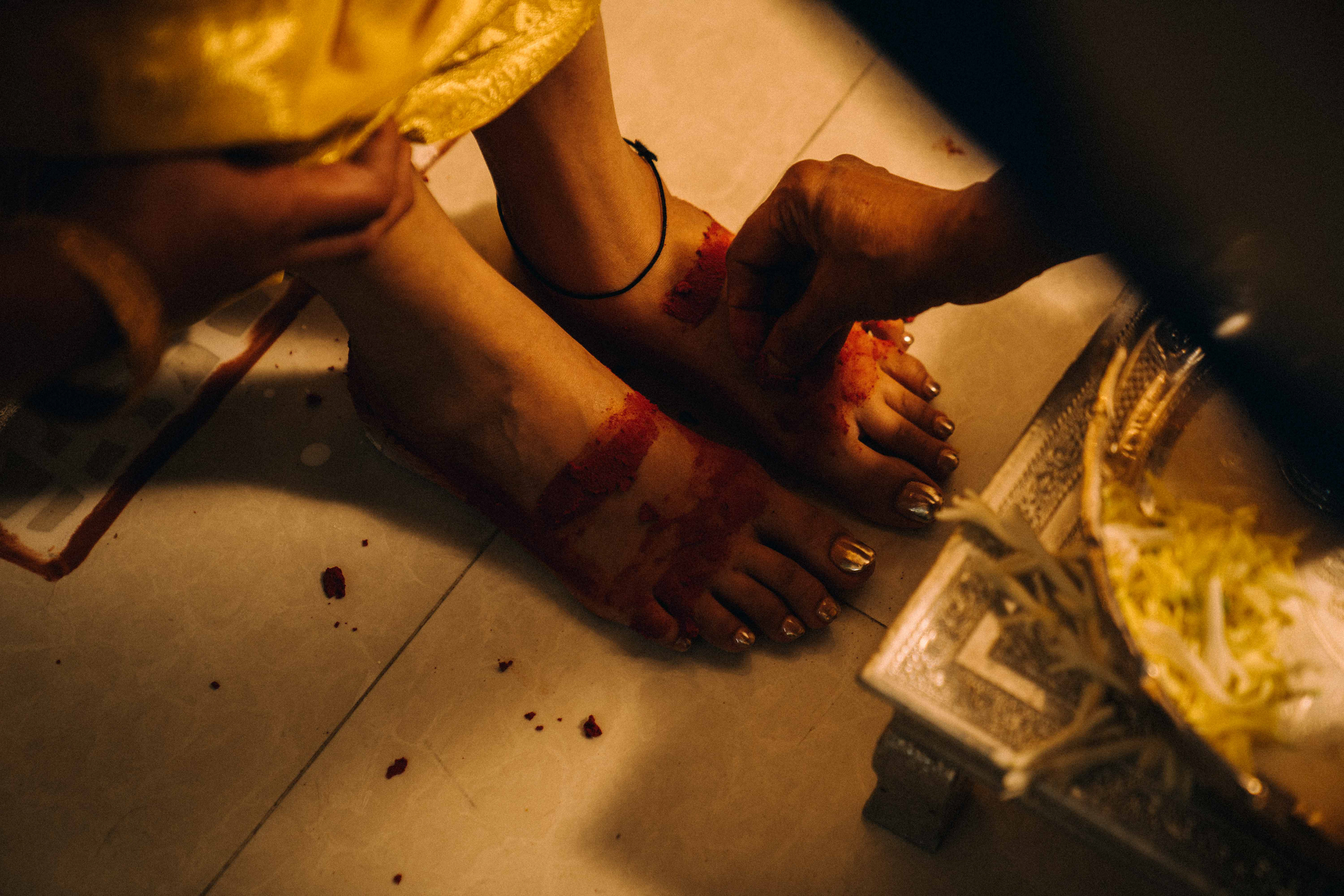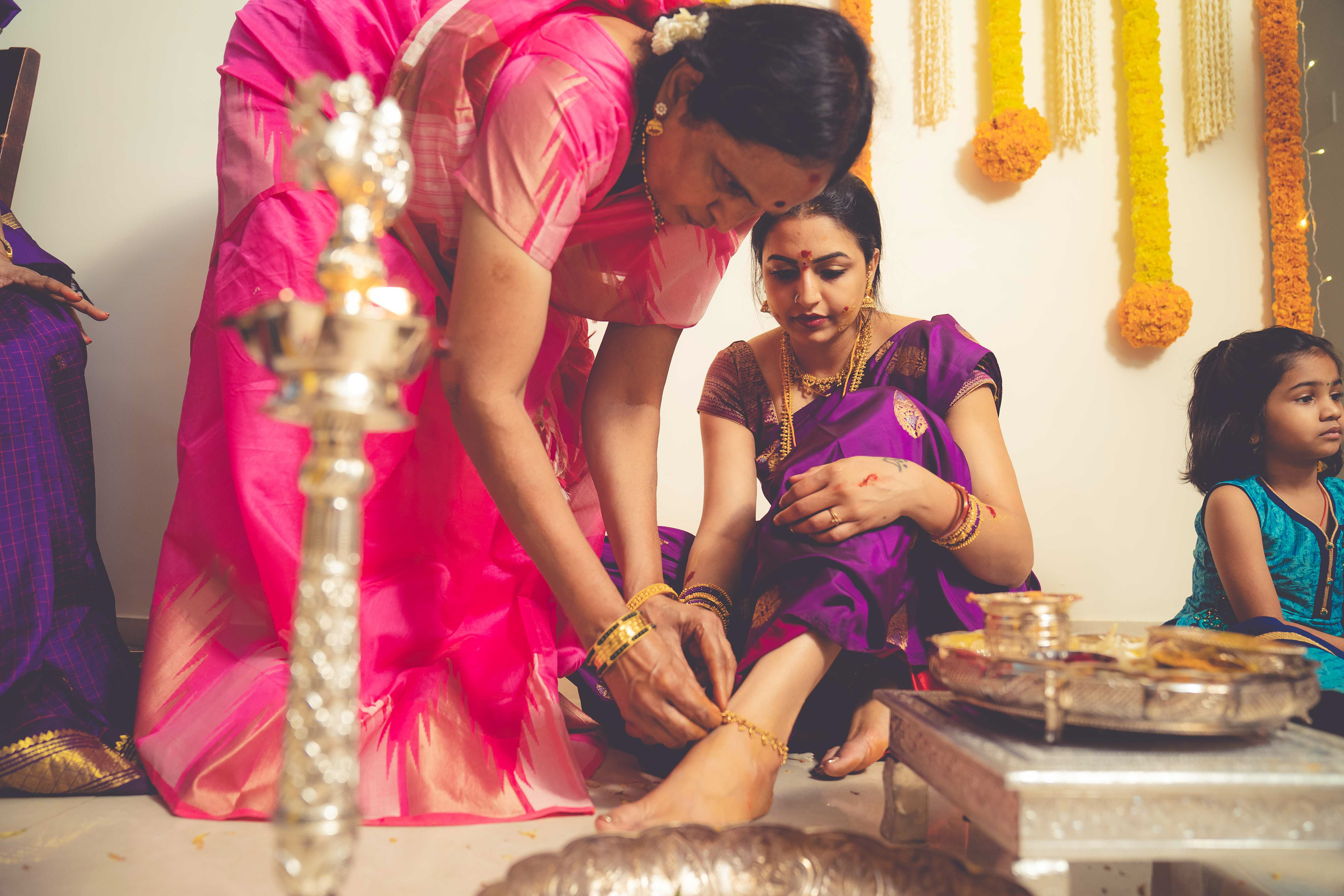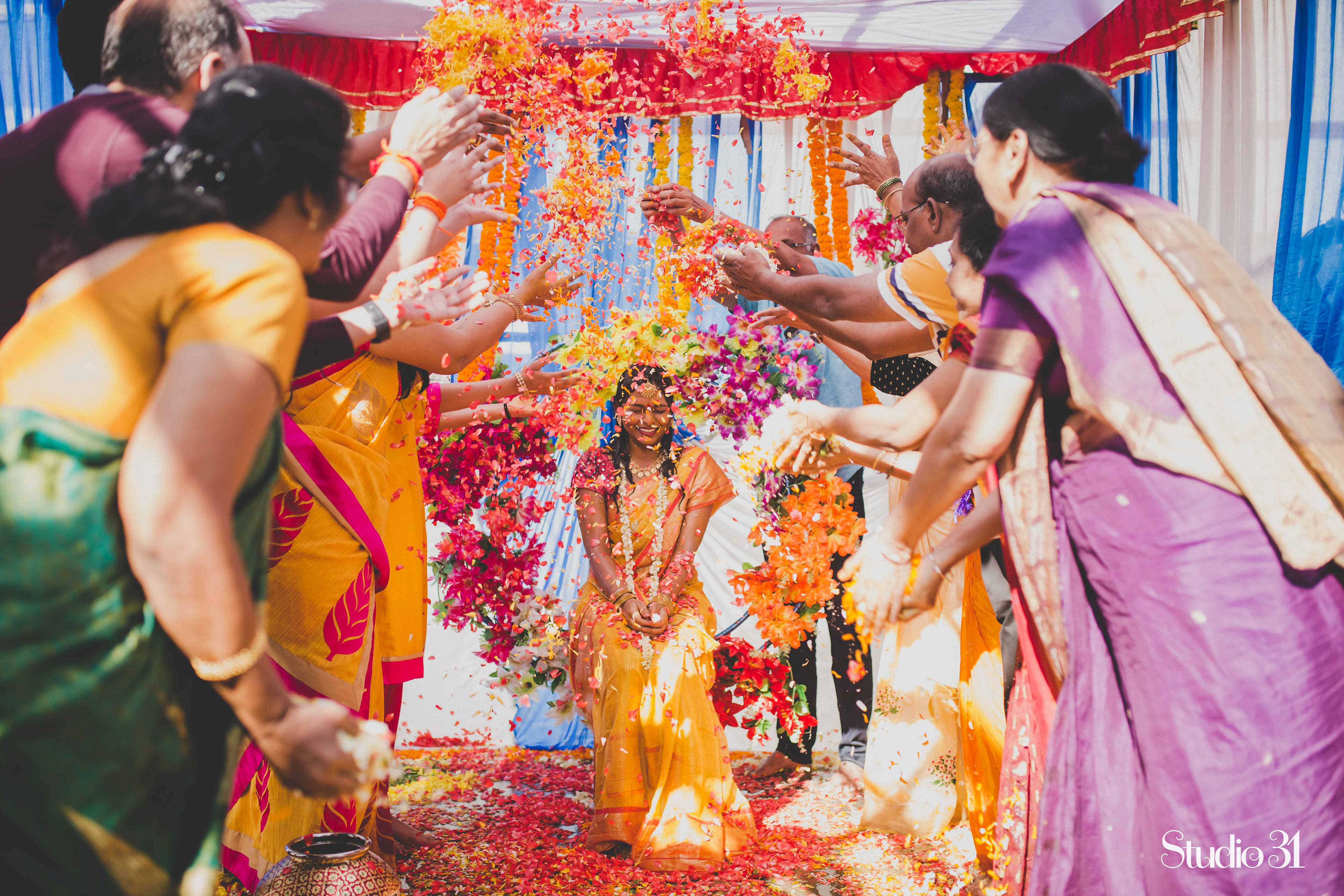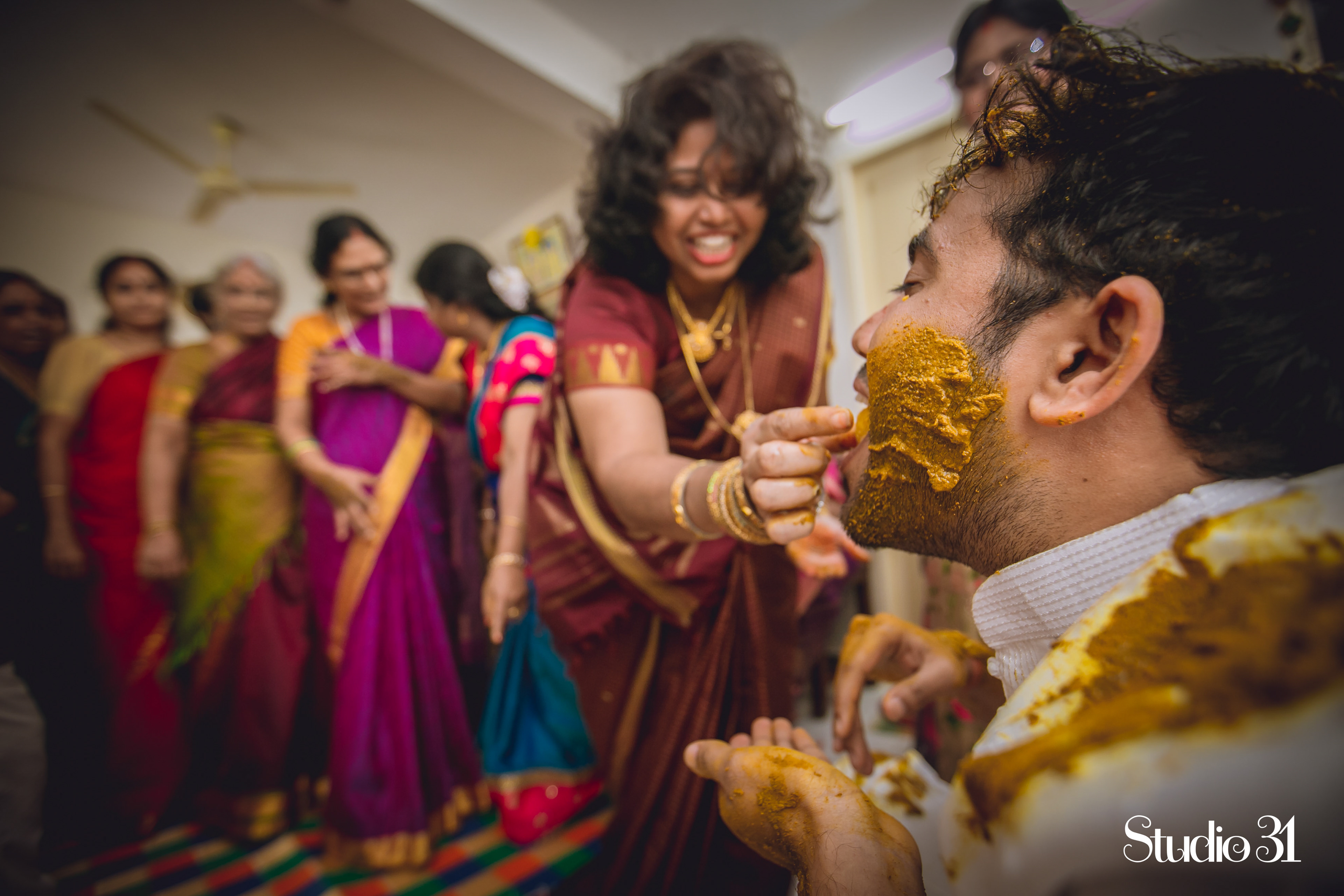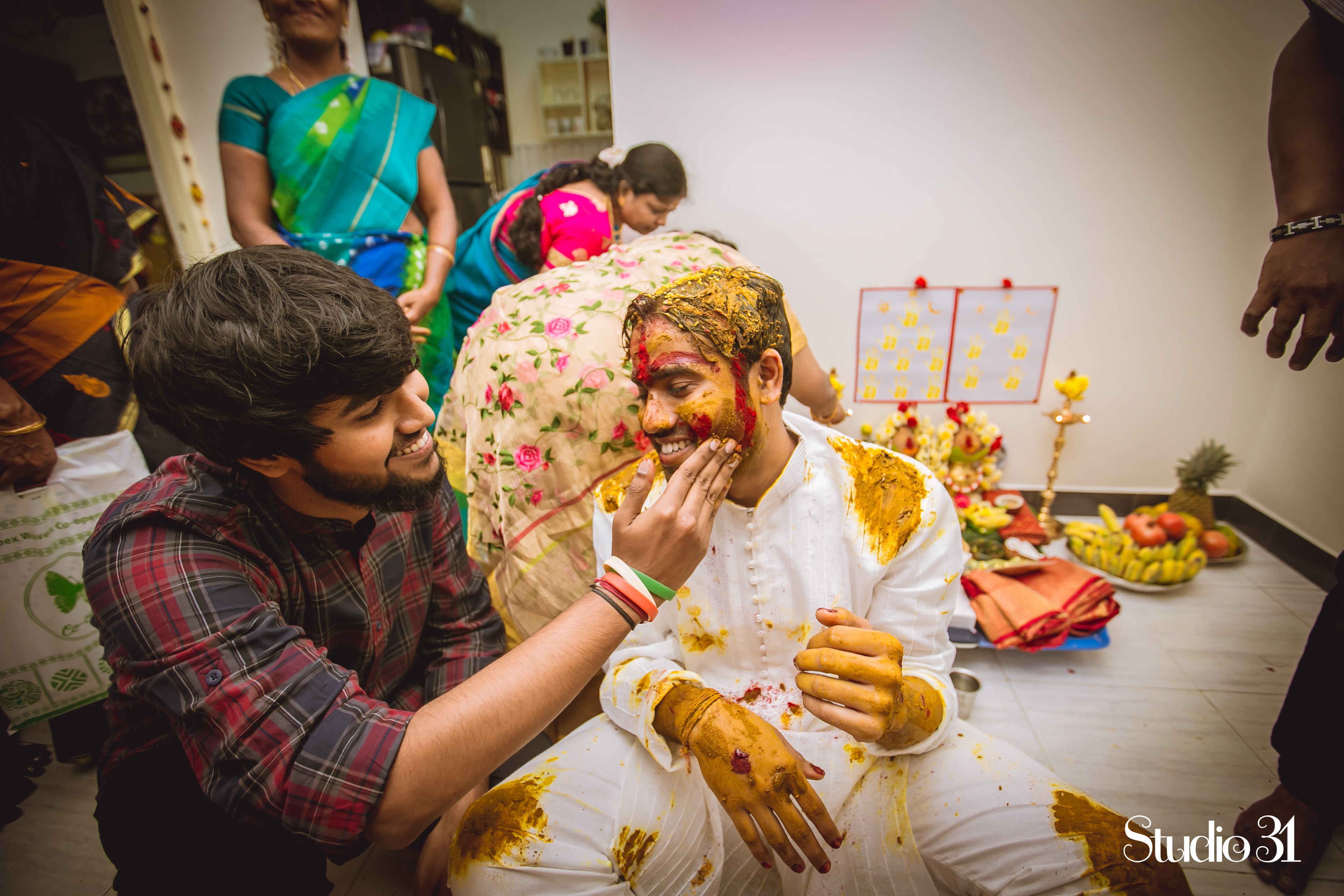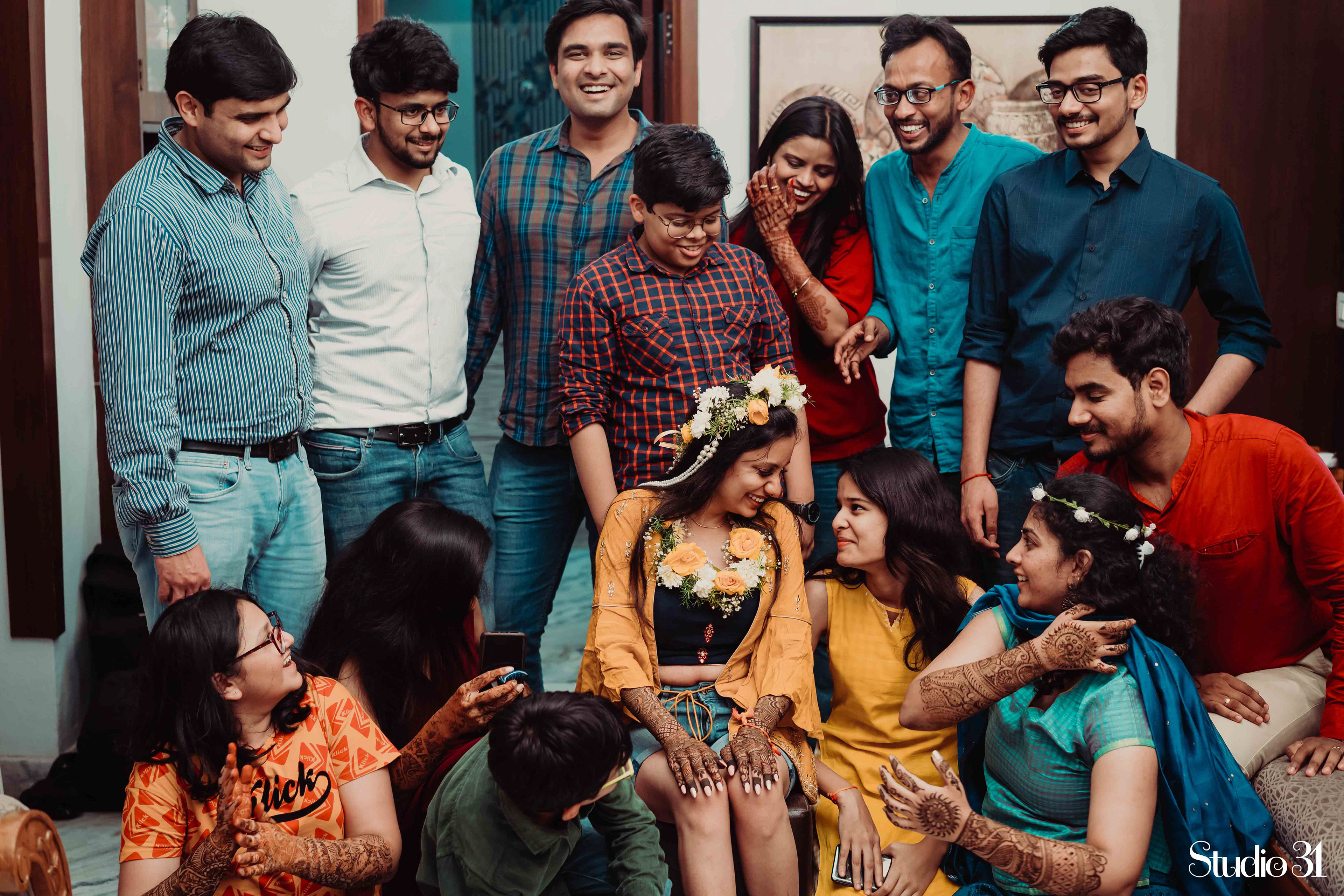 Write to us at contact@studio31.in