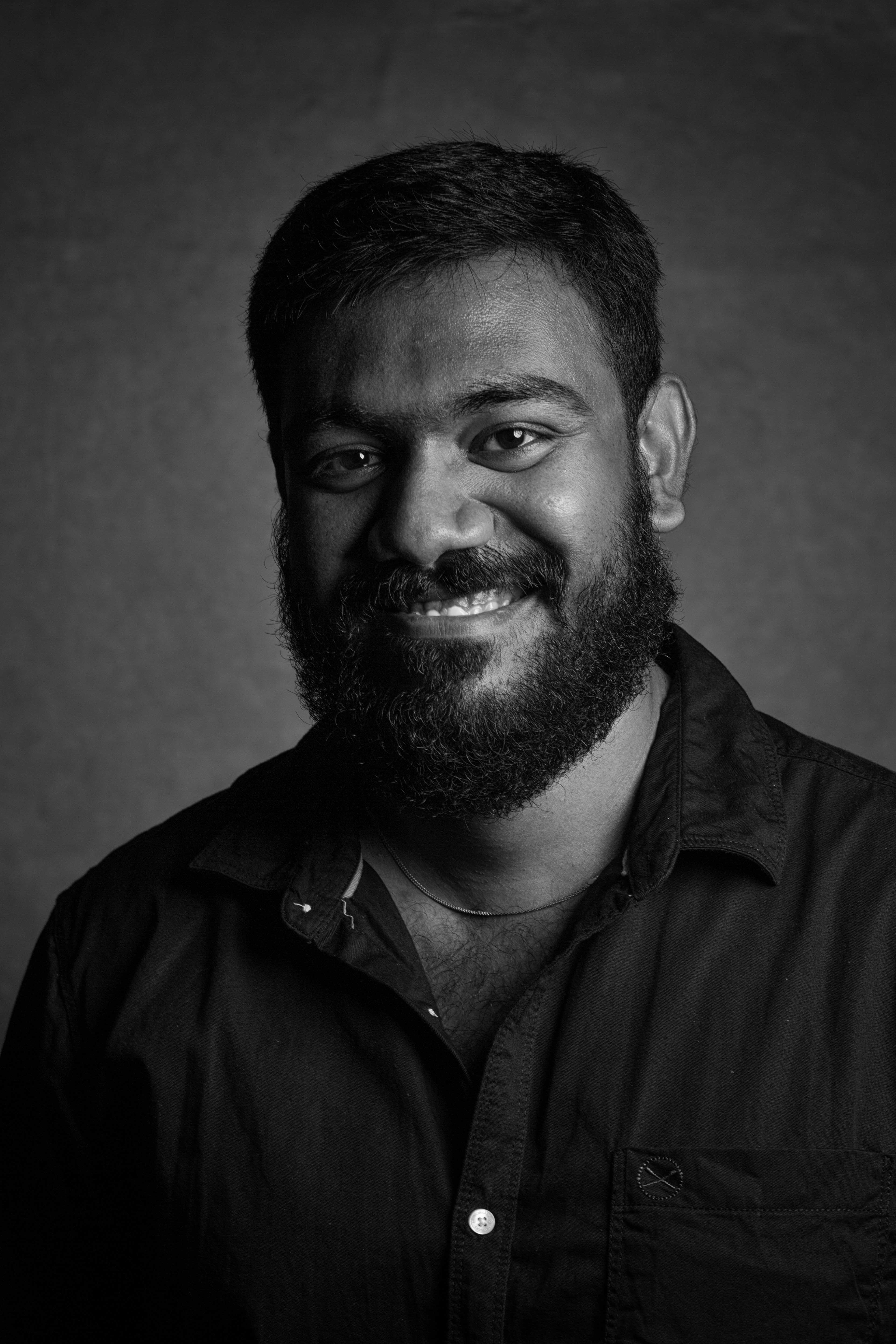 People are often hesitant to give out constructive criticism boldly in fear of offending someone.Victor Samuel is someone who can do that with grace. He is someone who's dauntless in his work process. And it shows when he delivers his creations. He's a perfectionist who has never disappointed his clients and his colleagues. It's amazing how he can comb through nine hours of footage to create something exquisite and still have the motivation to go off to the gym to work out. 

Victor is a fitness freak who I try to take inspiration from but never get around to quite doing it. His candid opinions of cinematographers have helped us improve the company's standards and his honesty is something that I will always value.

Victor joined Studio 31 in 2014 and he has grown so much, while his praise has remained consistent. He handles stress with elegance and makes sure to balance his work and personal life. That being said, Victor is kind of an workaholic who puts work above everything else.

His work ethics, skills and integrity will always be valued and continues to serve as an inspiration for his colleagues and me.