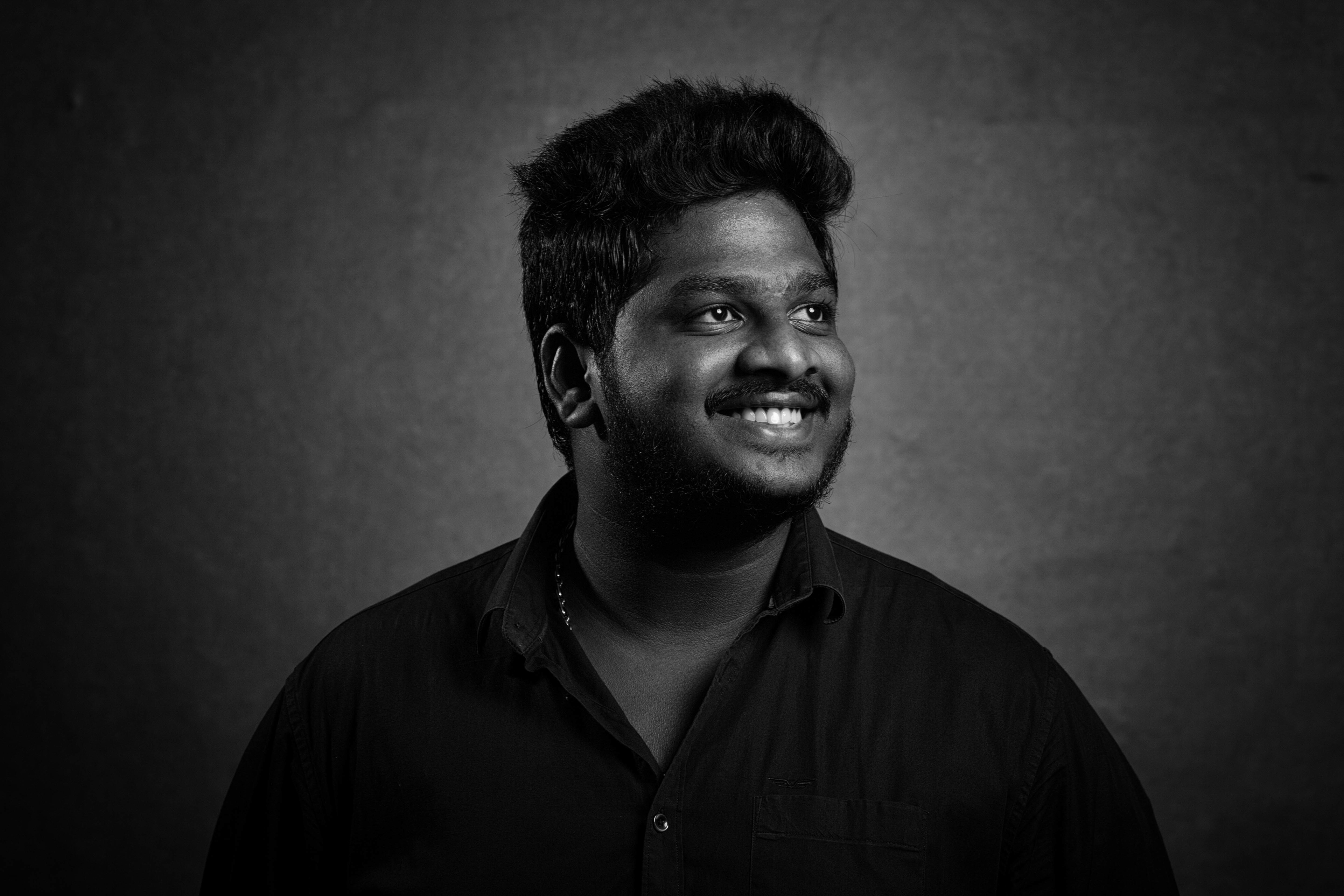 I've never come across someone who has so much hunger for experimenting, as Yogesh does. He edits our films, and is an aspiring cinematographer and a great creative photographer. He's constantly experimenting and teaching himself new skills to better himself. 

Yogesh is passionate, trustworthy and talented. He's super close to his family, making sure he spends time with them as much as he can. He is great at what he does but humility is not lost on him. 

He's known for his creativity, whether it comes to work or just about anything he does. His edits are shown so much care and done with the utmost respect to the art form. He's got all the qualities of a great leader in making. 

Yogesh's a forward thinker, can visualise where he, the company and the field could possibly be in the future, and is obsessed with Apple products. He's a foodie and a travel addict. He ensures that his output not only satisfies the clients but also the cinematographers who captured it. 

He's genuinely one of the most easiest person to talk to, incredibly fun to hang out with and a great friend. One of the great things I admire in him is the fact that he vocalises his opinion without any bias or judgemental. I can't wait to watch him become the great leader I know he can be, one day.