Two souls. One heart. One perfect wedding. With Studio 31's team of creative candid wedding photographers and cinematographers, relive memories of your big day, just the way you see it.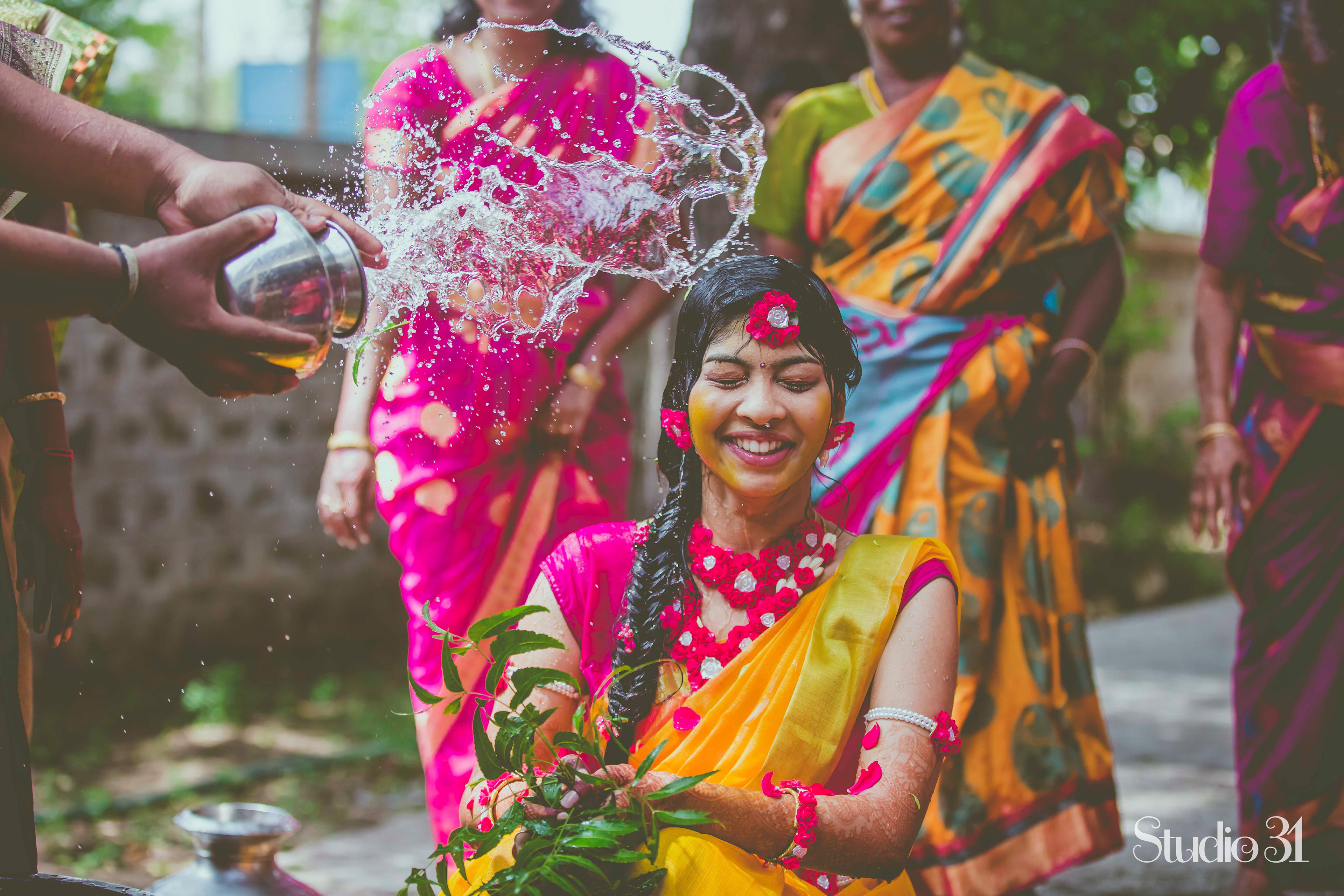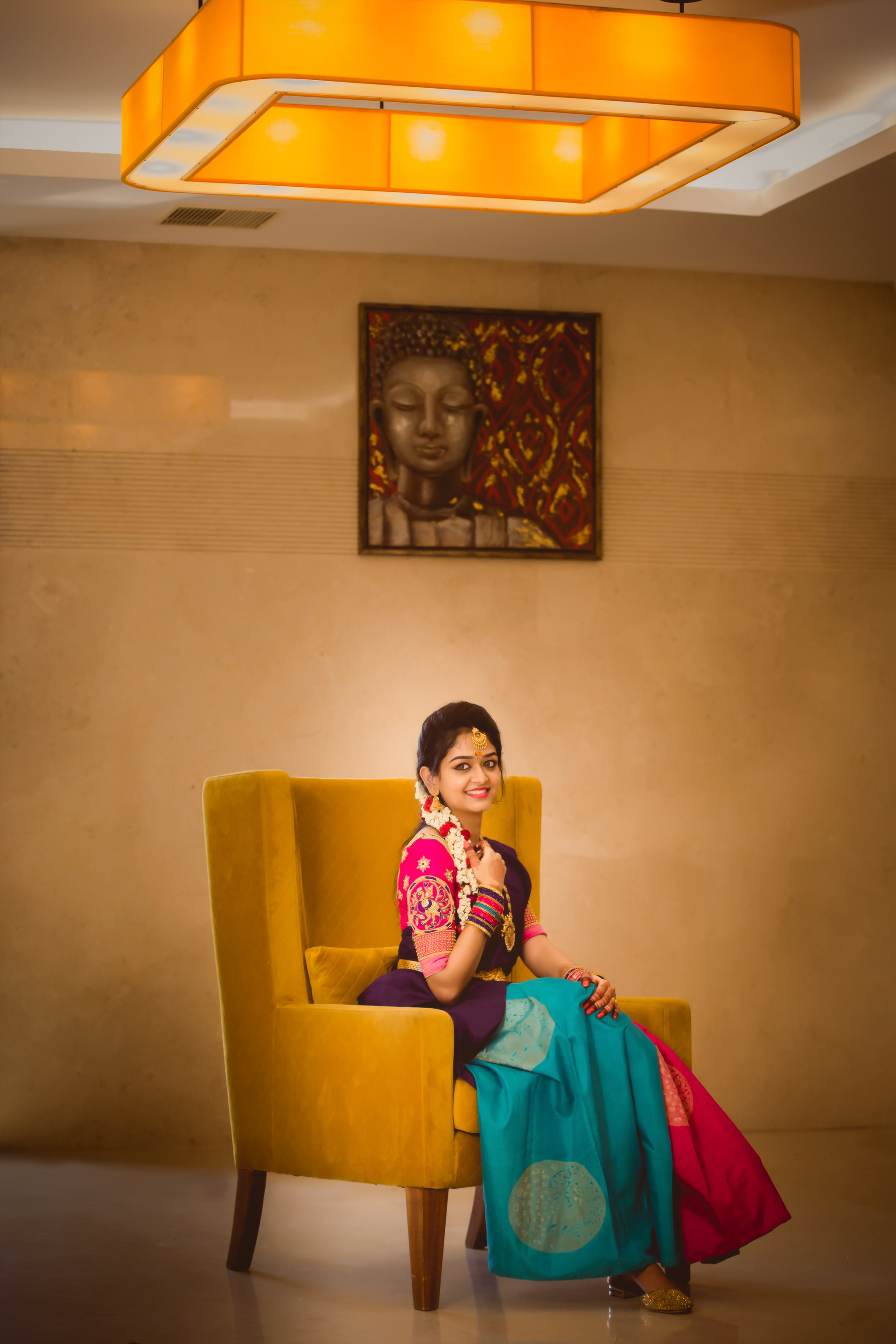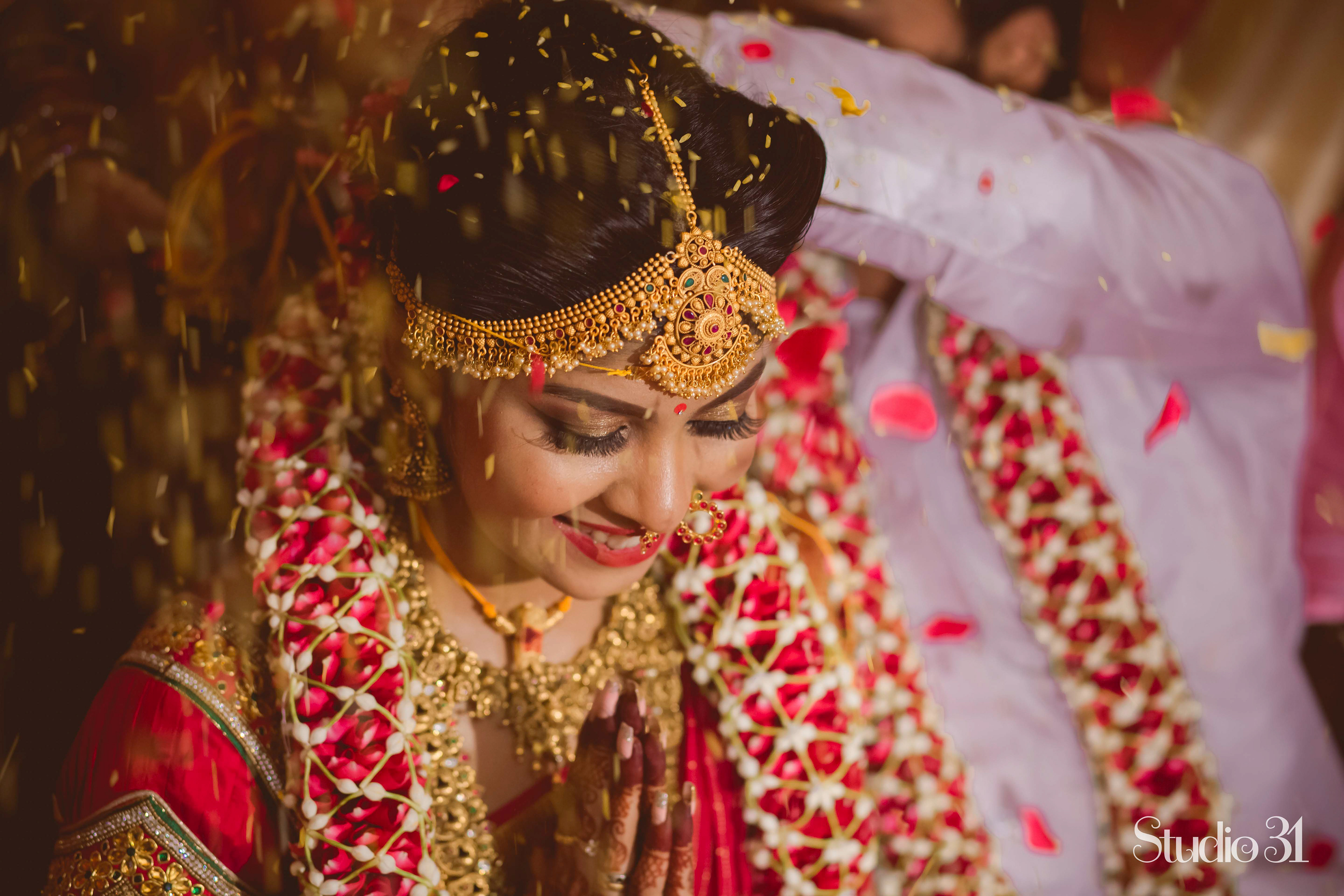 Featured on The Hindu, Economic Times, The New Indian Express, Yourstory and more. 
Studio 31 takes pride in being one of India's finest and biggest wedding photography companies, and delivers 300 plus incredible weddings a year. 
Studio 31 ensures that every frame created is novel, beautiful, yet retains the subtleties of the subjects in it. 
We create great wedding experiences for our clients every single time, and our end-to-end customer happiness team is on it 24/7.
Candid Wedding Photography
Traditional Photography & Video
Pre or Post Wedding Couple Shoots