Driven by passion to document real love stories, and create memories that you can cherish forever.
We want to capture the love that you and your partner share in the most authentic way possible.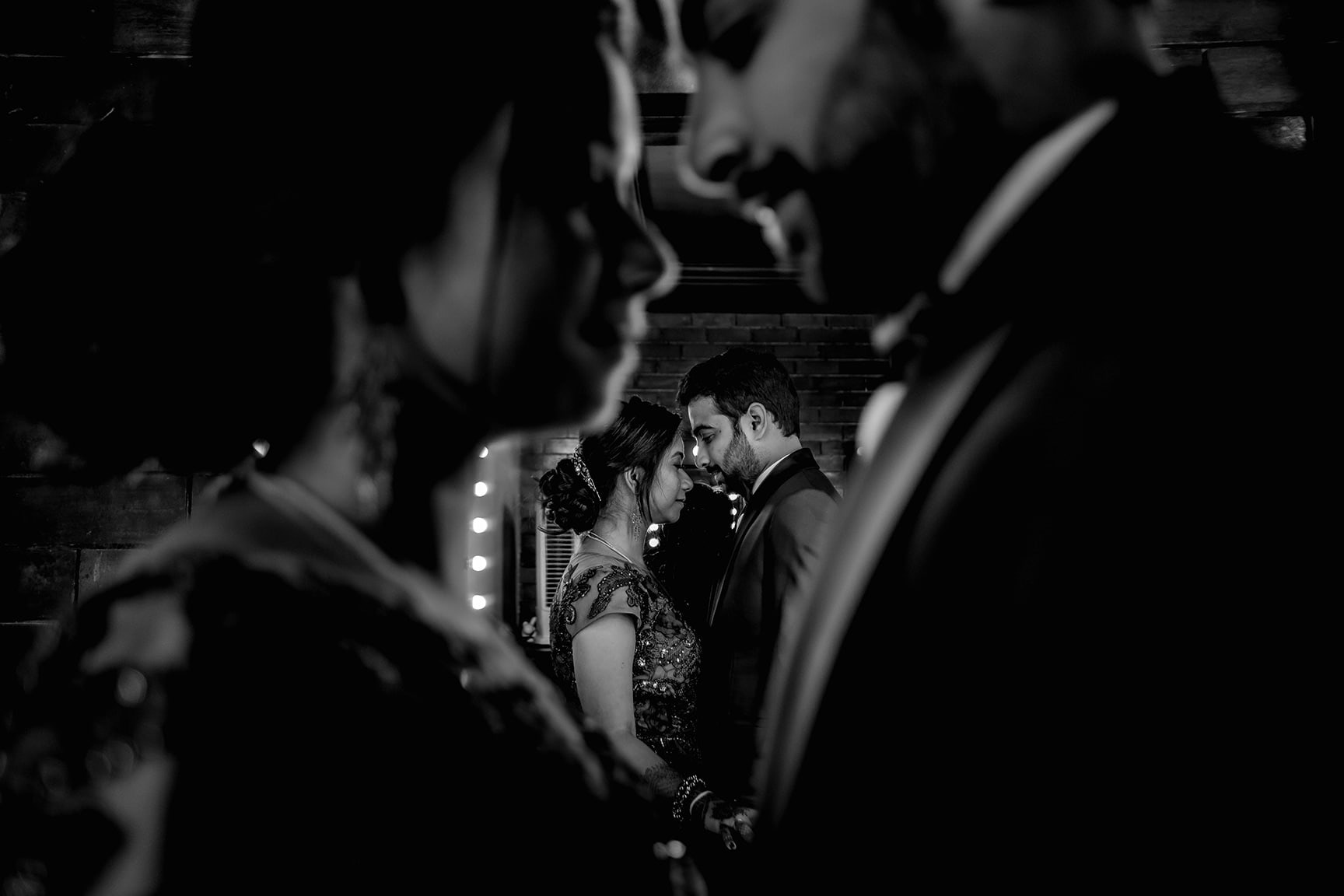 "We are most alive when we're in LOVE." - Because the best thing in life is to hold on to each other.
LOVE has always been and will always be the universal language - it heals, it nurtures, it spreads joy to everyone around.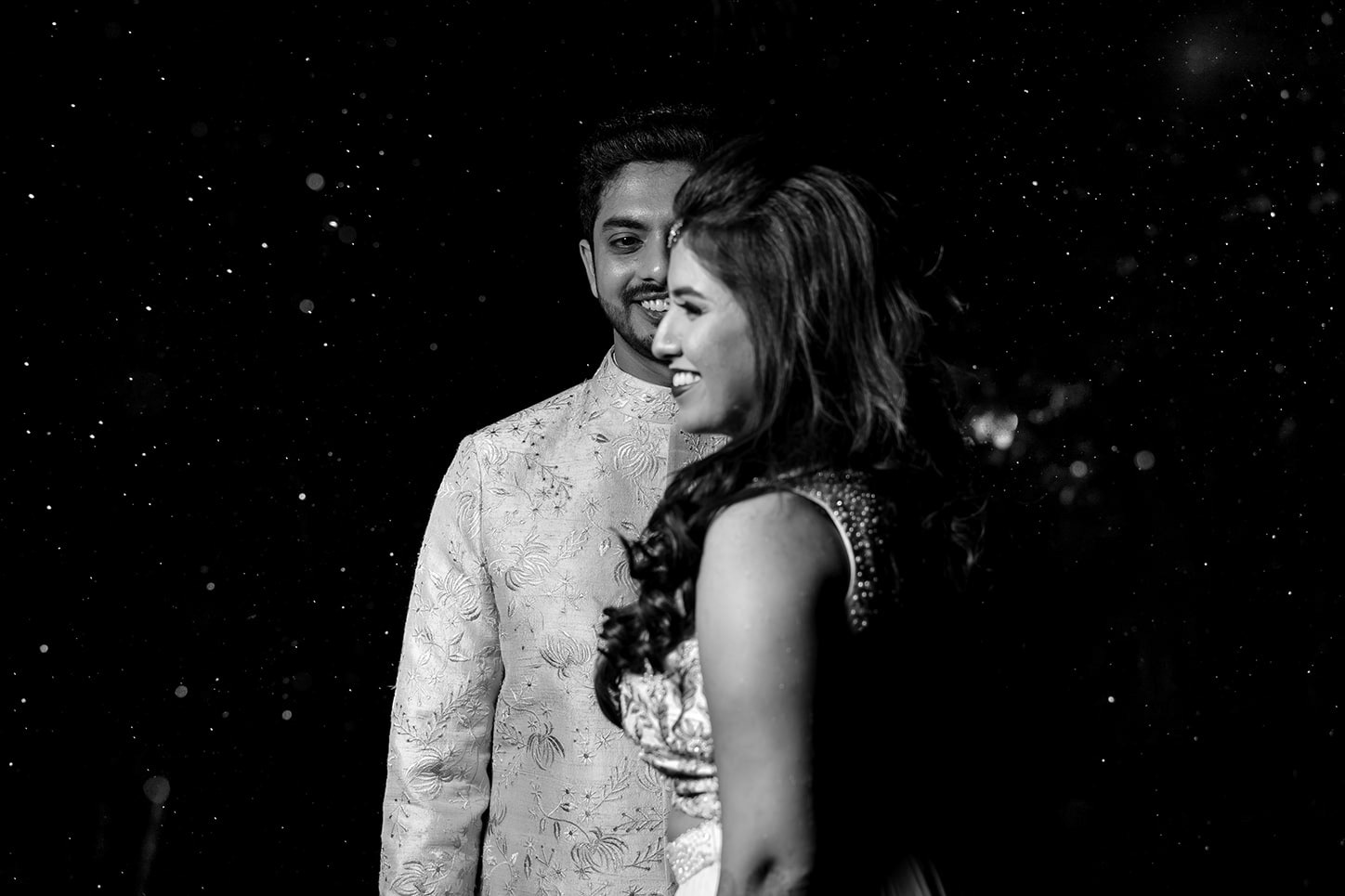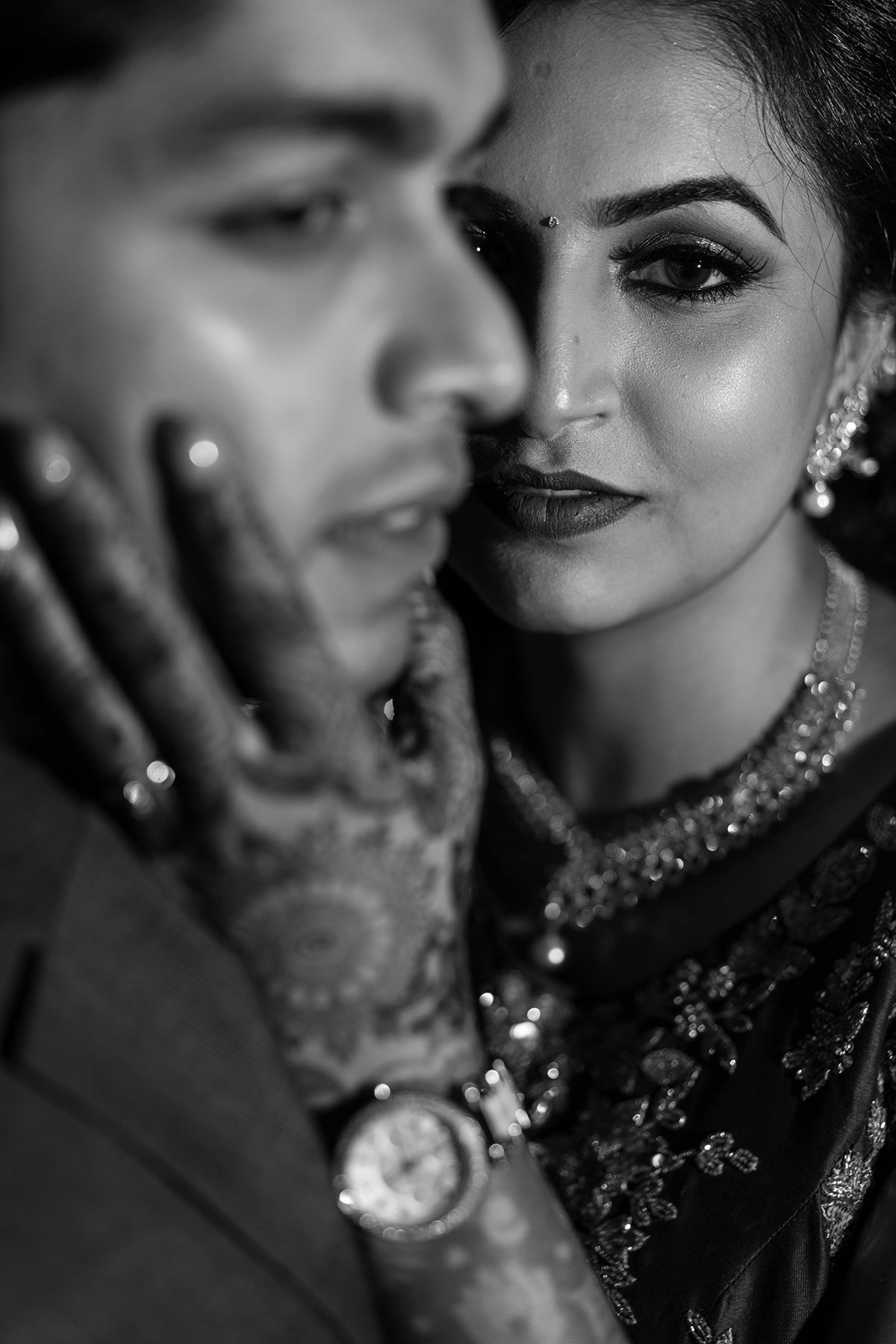 The myriad of emotions and sentiments we experience at each wedding is so beautifully unique that it only makes us look forward to being a part of more.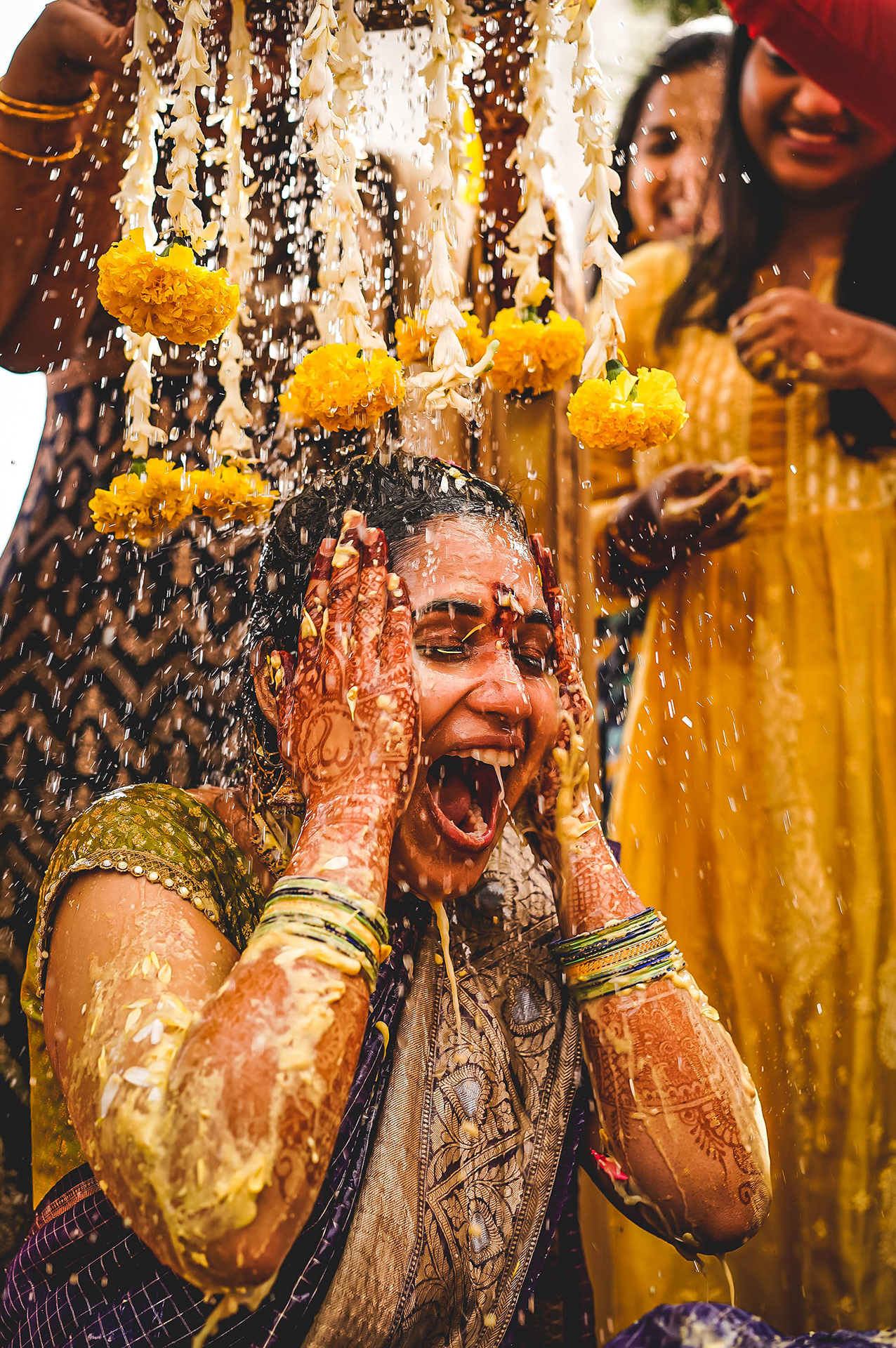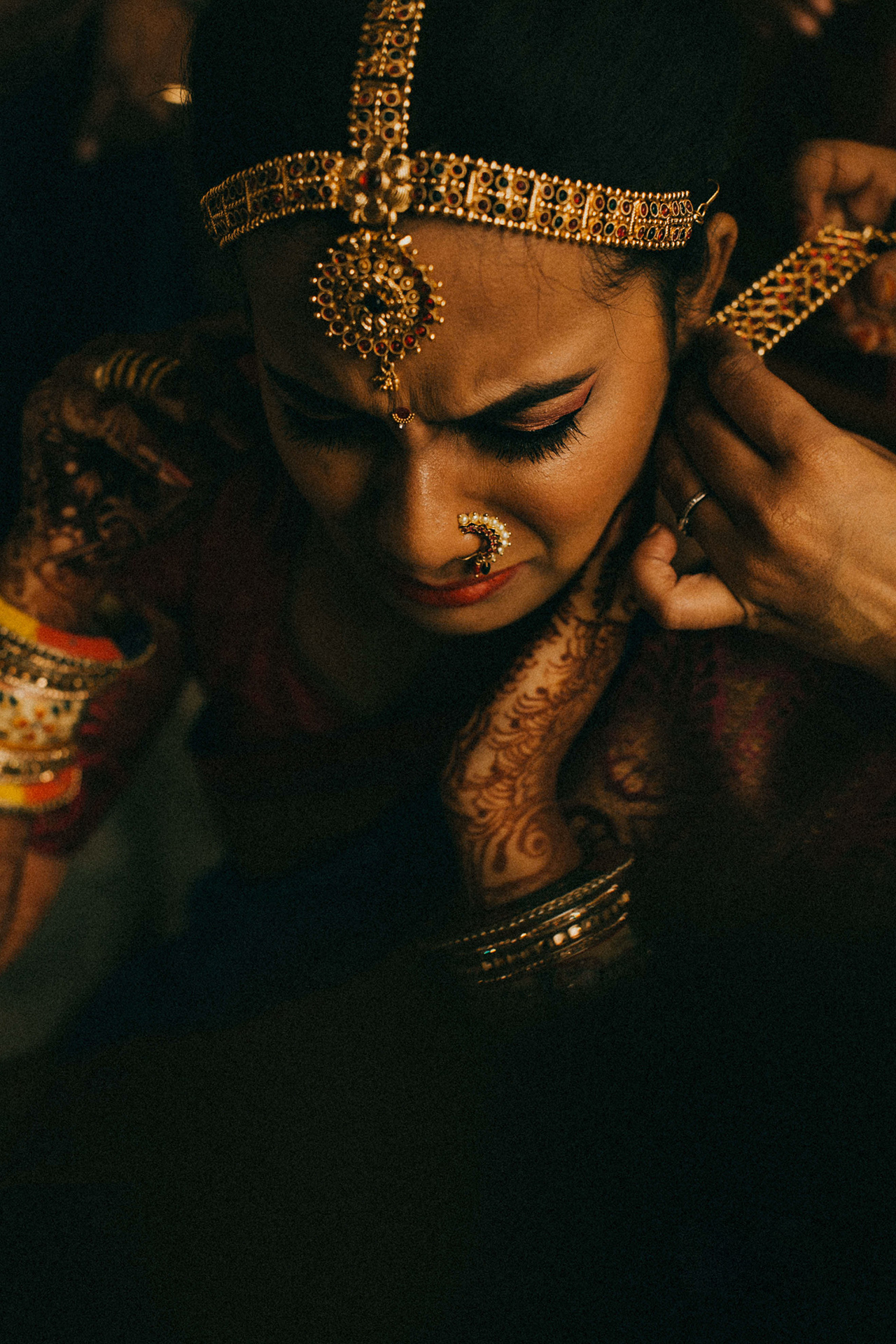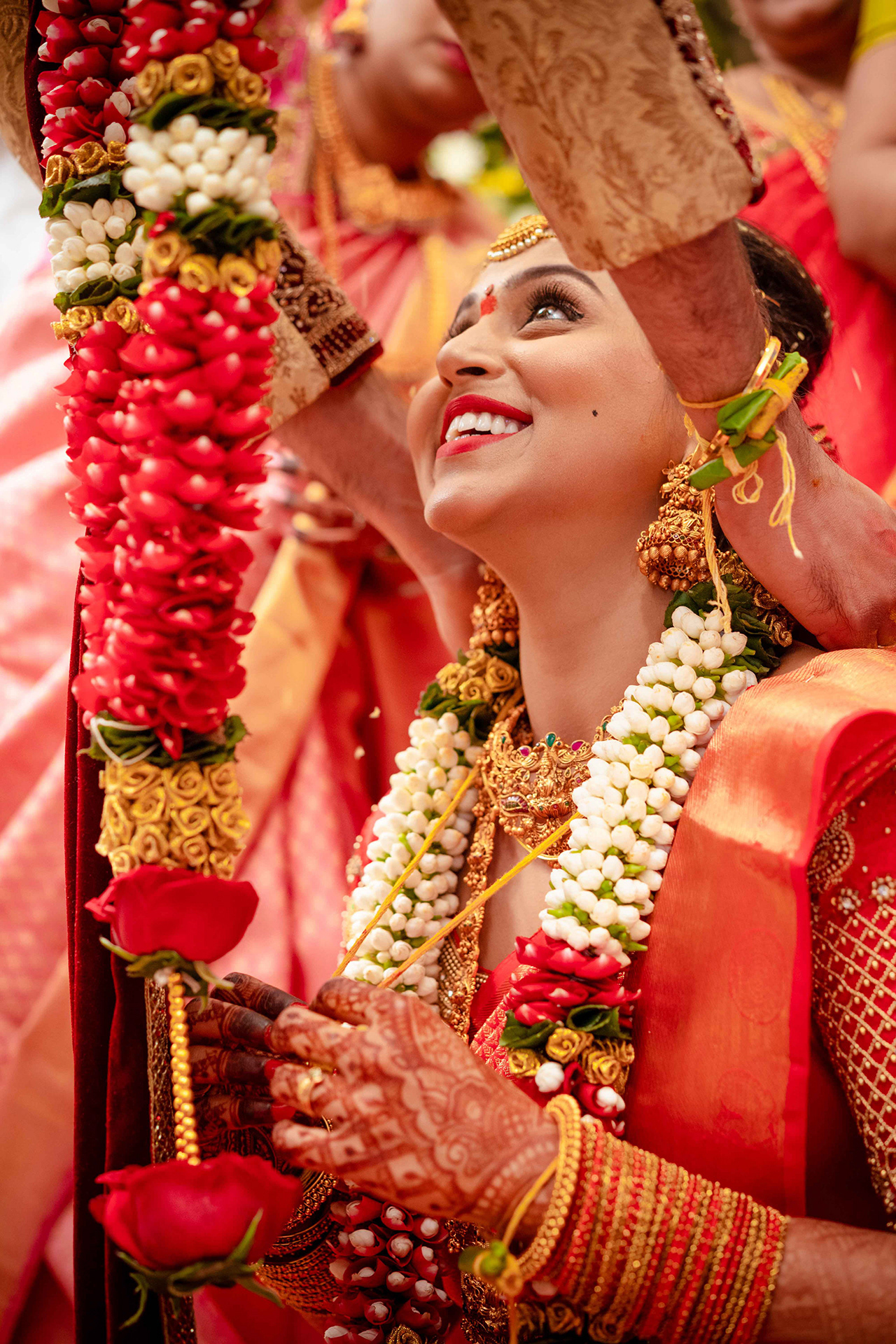 Let's celebrate your love together!